Hair-Treatment Company Novomic Partners With China's CIB to Develop Products for Asian Market
Novomic developed a device capable of vaporizing capsulated liquids into gas, offering a shampoo-free treatment against lice
Israel-based hair treatment company Novomic Ltd., a subsidiary of hair care devices developer TechCare Corp., has partnered with China-Israel Biological Technology Co. Ltd (CIB), a Chinese investment firm that focuses on Israeli biomedical companies, to form a joint venture, TechCare announced Tuesday.

For daily updates, subscribe to our newsletter by clicking here.

Founded in 2009, Novomic developed a device capable of vaporizing capsulated liquids into gas, offering a shampoo-free treatment against lice. Its parent company, TechCare, offers other products utilizing similar technologies for chemical-free hair treatments.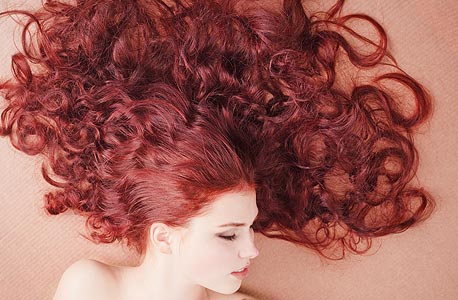 Hair care (illustration). Photo: Shutterstock

The joint venture will develop a range of health, beauty, and wellness product based on Novomic's vaporization technology for distribution in China, Hong Kong, Macao, and Taiwan.

Per the agreement, CIB will invest $1 million in the joint venture, attaining a 60% stake, and Novomic will invest $666,667 for the remaining shares.

As part of the deal ICB Biotechnology Investments Ltd., a company controlled by CIB, will also invest $500,000 in exchange for up to 1,915,708 TechCare stocks.