CVS Picks Migraine Drugs by Teva, Eli Lilly, Snubs Amgen, Reuters Reports
In October, American prescription benefits management company Express Scripts added Amgen and Eli Lilly's drugs to its coverage but excluded Teva
American prescription benefits manager CVS Health Corp. has chosen to add migraine drugs from Teva Pharmaceutical Industries Ltd. and Eli Lilly to its coverage but has snubbed Amgen Inc., Reuters reported Friday.

For daily updates, subscribe to our newsletter by clicking here.

Teva's Ajovy injection was approved by the U.S. Food and Drug Administration in September 2018. The drug reached the market with the same price tag as Amgen's Aimovig and Eli Lily's Emgality; all three had a wholesale price of $575 for a monthly dose and $1,725 for a quarterly dose.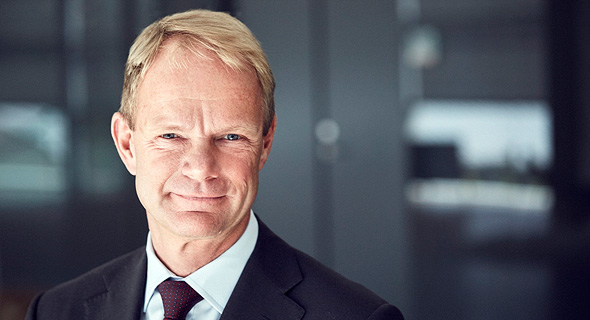 Teva CEO Kåre Schultz. Photo: PR

In October, Express Scripts Holding Co., the largest prescription benefits management company in the U.S., has chosen to cover the drugs by Amgen and Eli Lilly but not by Teva. On Friday, Teva's U.S. branch announced Express Scripts has added Ajovy to its national preferred formulary of 2019.

Earlier this month, Teva has agreed to pay the state of Illinois $135 million to settle allegations that the company deliberately inflated wholesale drug prices for the Medicaid program.

Teva was up 1.14% on NYSE on Friday market close.