Israel Innovation Authority Launches Grant Program for Female-Founded Startups
The aim of the program is to double the number of such initiatives supported by the authority within two years
The Israel Innovation Authority, the government's tech investment arm, announced on Wednesday the launch of a grant program for female-founded startups.

For daily updates, subscribe to our newsletter by clicking here.

The grant aims to double the number of female-led initiatives supported by the authority within two years.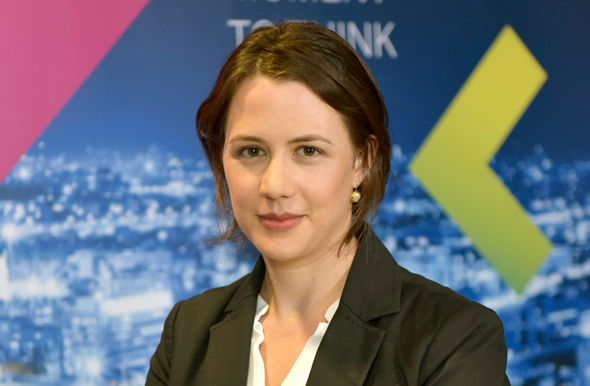 The Israel Innovation Authority's Naomi Krieger Carmy. Photo: Israel Innovation Authority

To qualify for the grant, 33% of the company's owners and technological management roles must be filled by women. The grant will cover up to 75% of a startup's research and development costs for its first year, and up to 70% for the second year. The budget cap will be NIS 2.5 million ($690,000) for the first year and NIS 4.5 million ($1.24 million) for the following year.

In 2000-2017, women accounted for just 7% of the founders or co-founders of startups established in Israel, according to an April report by Israel-based market research firm IVC Research Center Ltd.

Only 10.5% of the founders of startups established in Israel since 2014 are women, according to Start-Up Nation Central (SNC), a Tel Aviv-based non-profit organization and startup database. Out of 387 founders whose startups have raised more than just seed investments, only around 5% are women, according to SNC.