Earnings Report Boosts Tower Semiconductor on Nasdaq Despite Cut to Profits
Tower lost around 50% of its stock valuation over the past 12 months
Israel-based wireless chip and camera sensors manufacturer Tower Semiconductor Ltd. closed 12.93% up on Nasdaq on Tuesday after publishing its fourth quarter and full year earnings report for the fiscal year 2018. Tower lost around 50% of its stock valuation over the past 12 months.

For daily updates, subscribe to our newsletter by clicking here.

The company reported revenues of $1.3 billion for the entire year, but a slowdown in the mobile chip market cut the company's profit: Tower reported a net profit of $135.6 million for 2018, compared to $298 million in 2017, and earnings per share of $1.35, compared to $3.08 in 2017.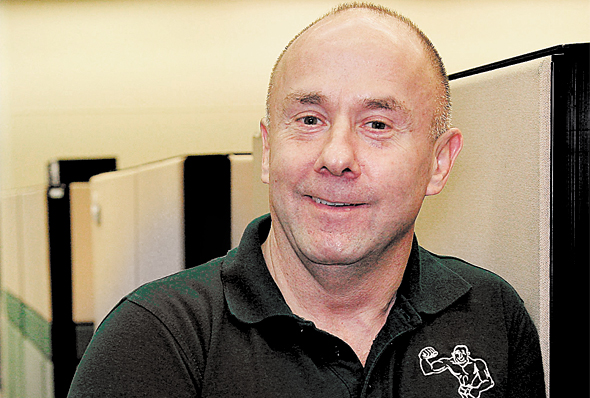 Tower CEO Russell Ellwanger. Photo: Eran Yofi Cohen

The difference is in large part due to an $82 million income tax benefit Tower received in 2017 following an Israeli deferred tax asset realization, and a $13 million tax benefit received following the U.S Tax reform.

For the fourth quarter of 2018, Tower reported revenues of $333.6 million, compared to $357.6 in the same period in 2017, but a net profit of $38 million compared to $147.2 million, and EPS of $0.37 compared to $1.5.

The company's earnings fell within the forecasted range, said in an interview with Calcalist Tower CEO Russell Ellwanger, who added that the industry is now seeing new blood especially in the 300mm wafer sector.

Tower forecasts revenues of $310 for the first quarter of 2019, with an upward or downward range of 5%. Previous to the publication of the report, analyst consensus for the first quarter was $313 million.