Walmart Acquires Product Review Insight Company Aspectiva
Tel Aviv-based Aspectiva has joined Walmart's incubation arm N° 8 following the acquisition
American retailer Walmart Inc. has acquired Tel Aviv-based product review insight company Aspectiva Ltd., Walmart announced Monday. Aspectiva has joined Walmart's incubation arm N° 8 following the acquisition. The two did not disclose the financial details of the deal.

For daily updates, subscribe to our newsletter by clicking here.

Founded in 2013 by Ezra Daya and Eyal Hurwitz, Tel Aviv-based Aspectiva uses artificial intelligence algorithms and natural language processing capabilities to analyze user-generated product reviews and provide shoppers with a more personalized way to filter their searches. The company previously raised $4.2 million according to Crunchbase, from investors including Jerusalem Venture Partners, Finish retailer Union Five, and Japanese venture firm Global Brain Corporation.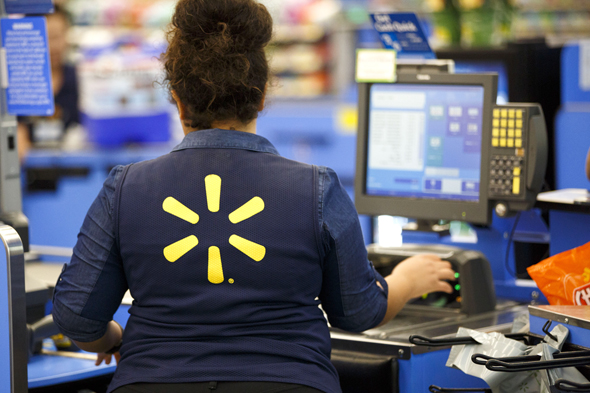 Walmart. Photo: Bloomberg

Walmart has stated it will use the acquisition to enhance its "end-to-end shopping experience." Aspectiva's machine learning techniques and natural language processing capabilities are both areas Walmart believes "will have profound impact on how customers will shop in the future," the company said.

In October, Walmart announced a joint venture with and an investment in interactive multimedia video creation and distribution company Eko, to launch a joint video venture called W*E. The retailer announced a partnership with Israeli cybersecurity startup foundry Team8 LLC the same month.