Amazon's Ring Doorbell Left An Open Door for Hackers
The Ring Doorbell streams live video and audio from the doorbell directly to a user's mobile app
The Ring Doorbell, an Amazon-acquired home security device aimed at replacing the generic doorbell, is easy to hack, says Dojo-Labs Ltd., also known as Bullguard Israel Ltd.

For daily updates, subscribe to our newsletter by clicking here.

Yossi Atias, general manager of IoT Security at Bullguard, demonstrated a live hack of the device at the Mobile World Congress in Barcelona on Wednesday.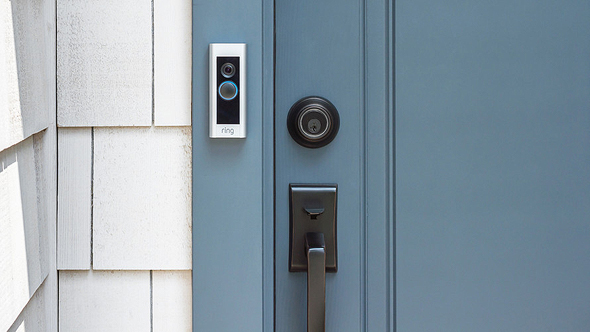 The Ring Doorbell. Photo: Ring

The Ring Doorbell streams live video and audio from the doorbell directly to a user's mobile app, allowing users to see who is at the door. A user can also remotely open the door if the accompanying smart lock is installed.

Throughout the live demo of the doorbell hack, Atias was able to change the video feed so the app user could believe that they were seeing someone they have previously let in, rather than who was actually at the door.

In the company's Wednesday report, Bullgaurd stated that this vulnerability has been "patched". A Ring company spokesperson confirmed to Calcalist that "the issue in the Ring app was previously fixed".

Founded in 2002, privately-held Bullguard develops consumer antivirus, firewall and internet protection tools for computers and mobiles. The company employs 150 people, according to Pitchbook data. The company acquired Dojo-Labs in 2016.