Technion, Arab Women's Organization to Launch Ride-Sharing App
Much of Israel's Arab population lives outside the country's metropolitan centers, where most local tech firms have set up offices, possibly contributing to the relatively low number of Arab employees in the Israeli tech scene
Research university Technion Israel Institute of Technology has partnered with Kayan, a nonprofit organization for the advancement of Arab women, to tackle the lack of quality transportation from dominantly-Arab villages and towns.

For daily updates, subscribe to our newsletter by clicking here.

Much of Israel's Arab population lives outside the country's metropolitan centers, where most local tech firms have set up offices, possibly contributing to the relatively low number of Arab employees in the Israeli tech scene.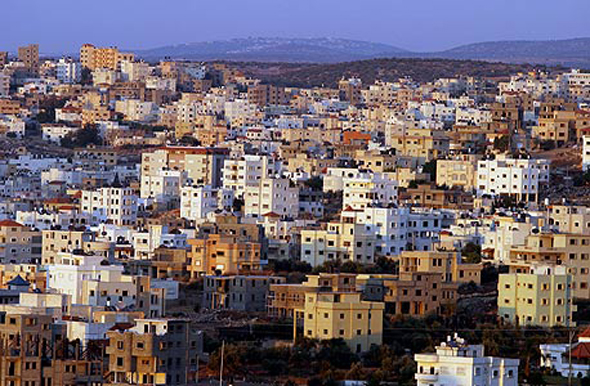 Arab city Tayibe. Photo: Gilad Kavalerchik

Making up approximately 20% of the Israeli population and 17.4% of the country's workforce, Arabs fill only 1.4% of the country's tech jobs, according to a study published in August 2017 by the Israeli Ministry of Finance.

Called Safarcon—meaning "your travels" in Arabic— the app offers a ride-sharing service aimed specifically at the Arab population in Israel, and at Arab women in particular.

As part of the app's development process, the Technion's research team held focus groups with the participation of 117 women from 10 Arab communities in Northern Israel in order to better understand their transportation needs.

"The problem of accessibility to public transportation is considered one of the most significant barriers that women face and which hinders women's integration into the job market," Kayan's general director Rafah Anabtawi said in a statement.