Israel Hopping on the Opiate Regulation Wagon
The Israeli health ministry is setting up a task force to examine current regulation, with the intention of halting the increasingly frequent prescription of opiates in the country
The Israeli Ministry of Health is setting up a team to examine existing regulation for opiate use in Israel, according to a ministry document reviewed by Calcalist as well as people familiar with the matter who spoke on condition of anonymity. The task force is intended to halt the increasingly frequent prescription of opiates in the country, according to one person.

For daily updates, subscribe to our newsletter by clicking here.

Opiate addiction and its resulting health consequences have become a subject of national and heated debate in recent years in the U.S., where opioid use costs the country around $80 billion annually, or around $500 billion if loss of life is taken into account, and the number of opioid-related deaths per 100,000 people rose between 2000 and 2015 from 2.5% to 12.5%.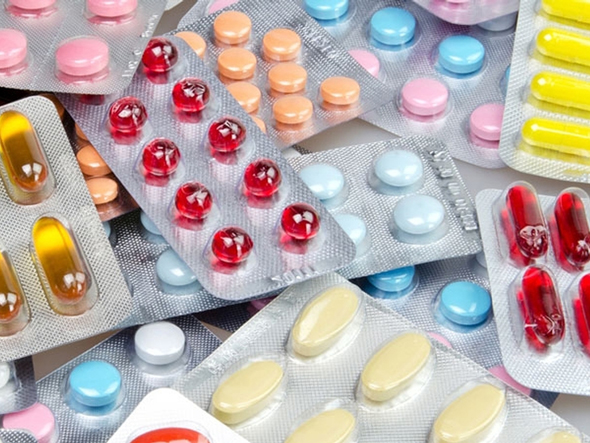 Medication (illustration). Photo: Shutterstock

But awareness of opiate over-prescription and its ramifications is growing among OECD countries as a whole, where opiates are prescribed on average 9,697 times for every million people according to OECD data—excluding the U.S. and Canada, where the numbers were 47,000 and 34,000, respectively, for 2018.

In Israel, over 11,000 opiate prescriptions are written for every million people, according to the OECD.

The task force will provide recommendations regarding any policy changes needed to tackle the increase in opiate use in Israel, according to the reviewed document, be it in monitoring prescription by doctors, issuance by pharmacists, and use by patients, as well as regulation related to identifying and treating cases of addiction. It will include representatives from relevant authorities including the health ministry, the Israel Anti-Drugs Authority, and the Pharmaceutical Association of Israel.