Israeli Ormat, Spanish Sacyr Awarded Contract for Bolivian Geothermal Venture
The 24-month, $18 million project will result in the highest altitude geothermal plant in the world, 4,980 meters above sea level
NYSE-listed energy producer Ormat Technologies Inc. and Madrid-listed construction company Sacyr SA won a tender for the construction of a geothermal plant pilot in Potosi, Bolivia, Sacyr announced Thursday. The 24-month, $18 million project will result in the highest altitude geothermal plant in the world according to Sacyr, 4,980 meters above sea level.

For daily updates, subscribe to our newsletter by clicking here.

Sacyr and Ormat will provide engineering services, supply the equipment and materials, and oversee the civil construction and assembly.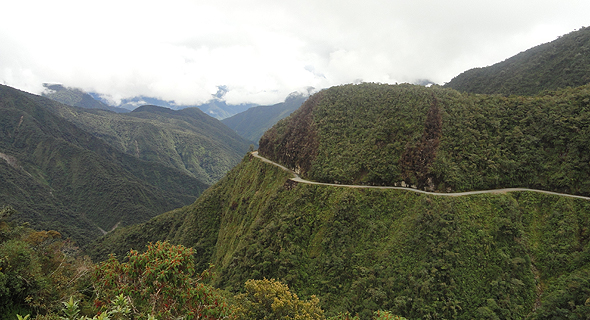 Bolivia. Photo: Shutterstock

Tendered by Bolivian power company Ende Corporación, the plant pilot is meant to assess the geothermal reserves in Bolivia's south, ahead of the construction of a 100 MW generation plant in the same field intended to provide electricity to local undersupplied communities.

Originally founded in Israel in 1965 and today headquartered in Reno, Nevada, Ormat operates geothermal power plants in the U.S., Kenya, Guadalupe, Guatemala, and Honduras. The company also designs, builds and supplies equipment for power generation. For the fiscal year 2018, Ormat reported revenues of $719 million, up 3.8% year over year, mostly from its electricity segment, and an operating income of $185 million.