WeWork Files Confidential IPO Prospectus
WeWork's potential IPO comes at a time where other tech juggernauts such as Lyft, Pinterest, and Uber are listing
Coworking company the We Company, formelry WeWork, announced on Monday the filing of a confidential amended draft registration statement with the U.S. Securities and Exchange Commission (SEC). The company first filed a prospectus for an initial public offering with the SEC in December, according to the announcement.

For daily updates, subscribe to our newsletter by clicking here.

The company filed its amended prospectus last week, according to a memorandum sent to employees by co-founder and CEO Adam Neumann that was cited in the New York Times Monday .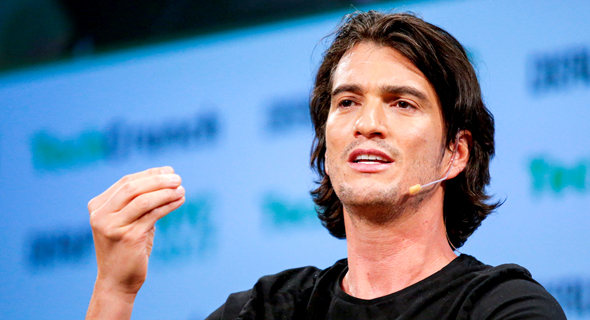 WeWork co-founder and CEO Adam Neumann. Photo: Reuters

WeWork previously discussed plans to go public. Its potential IPO comes at a time where other tech juggernauts are listing: ridesharing company Lyft and social media network Pinterest both made public offerings earlier this month, and ridesharing company Uber is expected to list in the upcoming week at a valuation of $85 billion.

WeWork's latest funding round, raised in January from existing investor SoftBank, valued the company at $47 billion. SoftBank invested $10.5 billion in the company overall, backtracking on its earlier intention to invest $14 billion more.

WeWork lost almost $2 billion in 2018, up from $933 million in 2017, will at the same time seeing increased revenues of $1.82 billion in 2018. Its losses are mainly a result of its fast global expansion—WeWork currently operates spaces in around 100 cities worldwide. As the current prospectus filing is confidential, more updated financial figures are currently unavailable.

WeWork's bonds issued in 2018 have reached junk status as the company revealed its increasing losses and deficit. WeWork also considered raising money by issuing bonds on the Tel Aviv Stock Exchange in 2018 but eventually cancelled its plans.