Teva Completes $47.5 Million Sale of Northern Israeli Plant to Private Equity Fund FIMI
Teva is selling the plant following its 2017 plan to ameliorate its crippling debt by divesting non-core businesses and closing or selling many of its manufacturing plants
Teva Pharmaceutical Industries Ltd. has completed on Wednesday the $47.5 million sale of its plant in northern Israeli city Kiryat Shmona to Israel-based private equity firm FIMI Opportunity Funds. The deal was first reported in February.

Teva is selling the plant following its 2017 plan to ameliorate its crippling debt by divesting non-core businesses and closing or selling many of its manufacturing plants.

The plant, which employs 200 people, manufactures plastic products for the pharmaceutical industry. Its main moneymaker is the Tevadaptor, a closed system transfer device that protects workers from exposure to dangerous substances.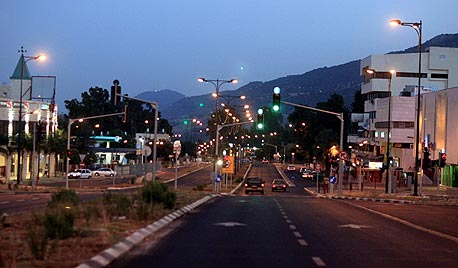 Kiryat Shmona. Photo: Michael Kramer