Israel's Critical Infrastructure Vulnerable to Cyber Attack, Says State Comptroller
Some of the bodies in charge of Israel's critical infrastructures are unprepared for the possibility of cyber attacks, according to a report published Monday by Israel's state comptroller
Some of the bodies in charge of Israel's critical infrastructures are unprepared for the possibility of cyber attacks, according to a report published Monday by Israel's state comptroller. The report is based on an audit conducted between July 2017 and July 2018, which investigated Israel's Cyber Directorate, Ministries, and other auxiliary entities. The identity of some of the units was not publically available due to homeland security concerns.

For daily updates, subscribe to our newsletter by clicking here.

In recent years, cyberspace has become a battleground, with terror and crime organizations increasingly using cyber attacks, and the range and targets of such attacks continuously growing, the comptroller wrote in the report. Over the next few years, the cyberspace will have an increased impact on day-to-day life due to IoT devices, autonomous cars, and similar devices becoming more commonplace, meaning the impact of cyber attacks will also increase, he wrote.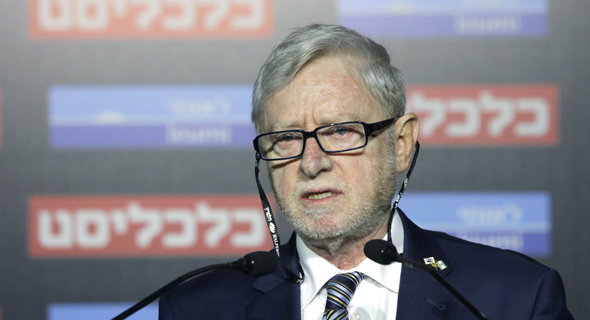 Israel's state comptroller Yosef Shapira. Photo: Amit Sha'al

According to the report, several of Israel's ministries and their auxiliary units failed to establish clear cybersecurity and data protection policies, appoint cyber defense managers, and integrate into the Cyber Directorate's operation control center.

By the end of the audit, the comptroller wrote, the Cyber Directorate gave its stamp of approval only to part of the audited entities, presenting him with a more recent report after the audit ended. The comptroller recommended that all entities surveyed complete their risk mapping process, in order to provide the government with the most exact situation report, and also that the directorate accelerate the ministries' readiness preparations.

Over the past year, the Cyber Directorate has completed its mapping process, creating an up-to-date situational report of Israel's critical infrastructure entities and working to boost their cybersecurity tools, a spokesperson for the directorate told Calcalist. The directorate is also working to increase awareness among the ministries, and to route more resources for their use, he added.