Ex-Shin Bet Head Yaakov Peri Joins Cannabis Company CANN-IL
Peri is yet another public figure joining the Israeli medical cannabis industry, after former prime ministers Ehud Barak and Ehud Olmert
Yaakov Peri, previously the head of Israeli security agency Shin Bet and a former Israeli minister of science, technology, and space, is yet another public figure joining the Israeli medical cannabis industry. Peri will be joining CANN-IL, a newly formed medical cannabis research company, as president and partner.

Real estate entrepreneur family Weizman holds 75% of CANN-IL, while the rest is owned by BIRAD, the knowledge transfer company of Bar Ilan University. The company, which develops a disease and insect-resistant cannabis strain, raised $250,000 to date and is currently in the process of raising $1 million out of a final target of $1.5 million.

In a recent interview with Calcalist, Peri said that his decision to join CANN-IL stems from the company's research-oriented objectives, and the fact that it is due to finish its research within a year or two. Peri added that he has previously worked alongside the Weizman family.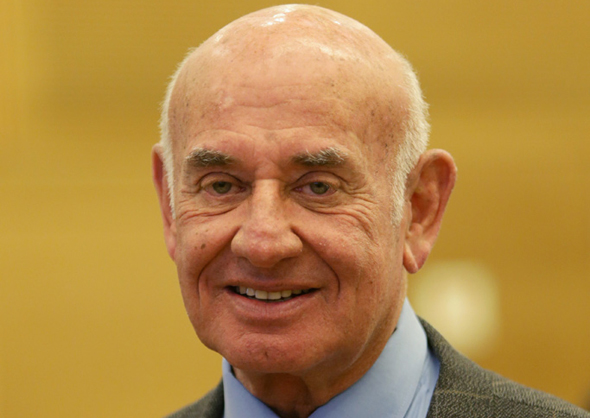 Yaakov Peri. Photo: Alex Kolomvisky