Amazon's AWS to Set Up CloudFront Infrastructure in Israel
CloudFront, AWS' CDN, will facilitate accelerated content distribution and better cybersecurity services to customers in Israel
Amazon's cloud service Amazon Web Services (AWS) is setting up infrastructure for its CloudFront content delivery network (CDN) in Israel to facilitate accelerated content distribution and better cybersecurity services, the company announced Wednesday.

AWS' global infrastructure has 188 locations in 70 cities across 31 countries. Through Israel's edge location, AWS will offer a suite of services including computational power integration, networking, and cybersecurity services.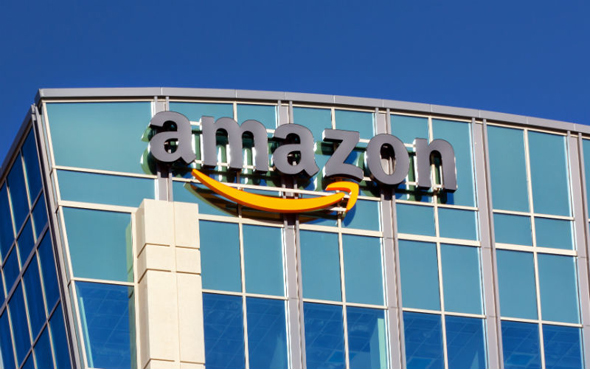 Amazon's San Francisco headquarters. Photo: Shutterstock

AWS said it expects an improvement of up to 75% in performance for all local companies using its service.

E8 Storage Ltd. and cloud application backup startup CloudEndure Ltd.