Nice Awarded $137 Million Contract With Federal Aviation Administration
Per the agreement, Nice will provide the FAA with tools to enable faster incident response and greater visibility into incident data, to improve the safety of air transportation in over 770 sites
Nasdaq and Tel Aviv-listed software company Nice Ltd. has been awarded a ten-year contract with U.S. civil aviation government arm the Federal Aviation Administration (FAA), the company announced Wednesday.

Per the agreement, estimated at a value of up to $137 million, Nice will provide the FAA with tools to enable faster incident response and greater visibility into incident data to improve the safety of air transportation in over 770 sites.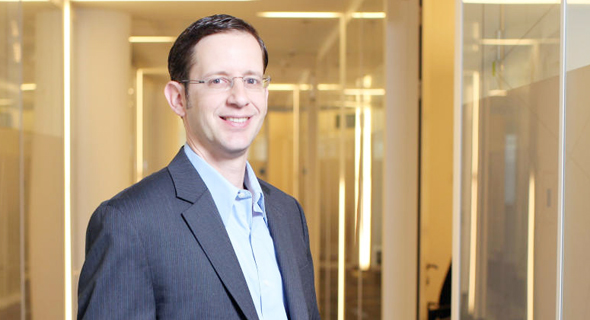 Nice CEO Barak Eilam. Photo: Amit Sha'al

Founded in 1986 by a group of former Israeli military intelligence officers, Nice offers communication, tracking, and surveillance products. The company previously provided its software to law enforcement and intelligence agencies, but in recent years has shifted to a more commercial focus. The company employs some 6,500 people, 1,000 of whom in Israel.

For 2018, Nice reported record revenue of $1.445 billion and a net income of $159.3 million.