Telegrass Co-Founder Amos Silver Caught in Ukraine, Again, Report Says
Silver, who managed to escape from custody on Thursday moments before being put on a plane to Israel, was re-arrested in Uman on Saturday, according to Israeli news website Ynet
Update: Amos Silver landed in Israel Sunday morning. He will be charged with running a criminal organization.
Amos Silver, co-founder and CEO of Israeli cannabis and drug distribution network Telegrass, will be extradited to Israel in the upcoming days, Israeli news website Ynet reported Saturday. Silver was supposed to be on a Thursday flight from Ukraine to Israel, but disappeared in the airport in Kiev moments before the flight after his electronic monitoring bracelet was removed by Ukraine police. He was caught again in Uman in central Ukraine on Saturday.
Telegrass, set up in Israel in early 2017, operated via encrypted instant messaging app Telegram. Silver, who was the face of the company, worked from the U.S. Co-founder Bar-El Levi was the head of operations in Israel, while Yossi "Gal" Meshi, the third partner and the operation's treasurer and finance guy, was based in Germany. According to Israeli police, between March 2017 and November 2018, 4,659 dealers sold 4.12 tonnes of Marijuana via Telegrass' platform, across 505,680 deals, valued at NIS 282 million ($79 million) overall. Telegrass made its profit mainly from commissions paid by dealers.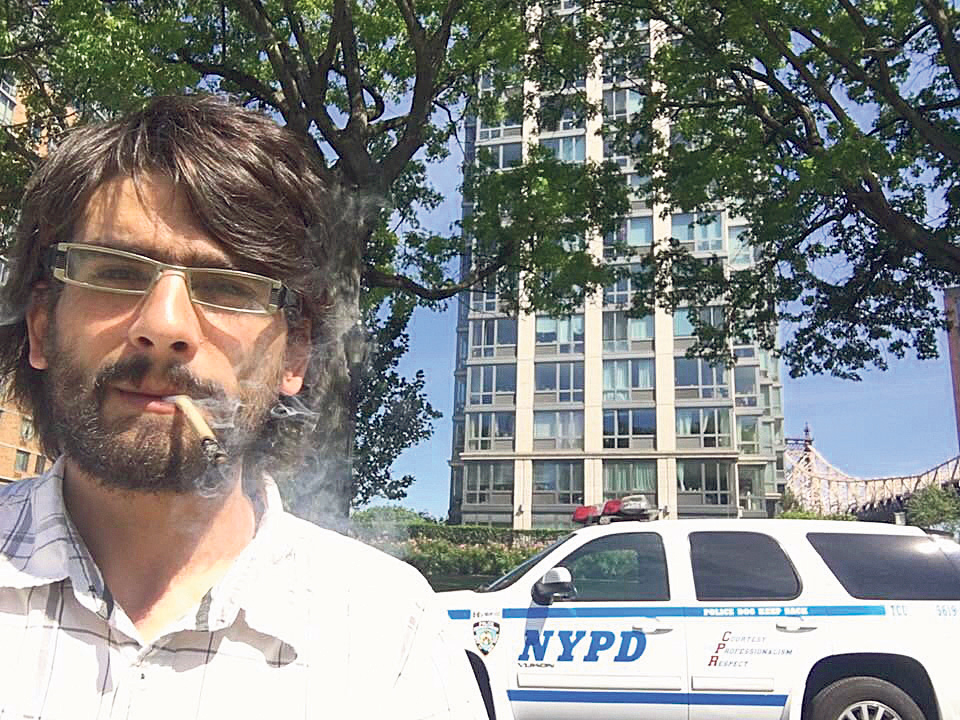 Telegrass co-founder and CEO Amos Silver
In March 2019, Israeli police conducted a border-crossing operation that saw 42 suspects arrested for allegedly holding senior roles in Telegrass, among them Levi and Silver. Silver was arrested in the Ukraine, and his extradition to Israel was approved by a local court in July. Meshi continues to evade the police to this day.
On Thursday, according to Ynet, Silver was brought to the airport in Kiev by Ukraine policemen, but the move was not coordinated with Israeli police and so no Israeli police representatives were there to meet him. He then escaped his escort after going through security check and being ticketed. The same day, a Ukraine court rejected his appeal regarding his extradition.
Silver was arrested again on Saturday in Uman after a two-day police hunt. The Security Service of Ukraine arrested three Telegrass employees under suspicion of aiding his escape, Ynet reported. Ynet also reported that Silver told his legal representation that he was "beaten bloody" while in custody.