FIMI Moves Ahead with Acquisition of Controlling Stake in Infrastructure Company Tahal
Tahal performs sustainable infrastructure development projects for the water, wastewater, agriculture, solid waste, and natural gas industries, mainly in developing countries
Israel-based private equity firm FIMI Opportunity Funds has signed a non-binding letter of intent to acquire control of Israel-based infrastructure company Tahal Group International BV. Tahal's parent company Kardan NV announced the agreement in a filing to the Tel Aviv Stock Exchange Tuesday, but did not name the buyer. One person familiar with the matter who spoke to Calcalist on condition of anonymity named FIMI as the buyer, adding that the fund will infuse the company with $35 million for a 51% stake if the negotiations come through.

FIMI will now have 45 days to perform due diligence before it will have to make a decision, according to the filing.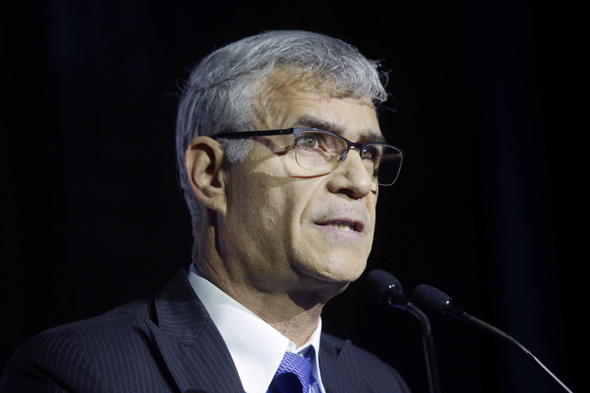 FIMI founder and CEO Ishay Davidi. Photo: Amit Sha'al
Tahal performs sustainable infrastructure development projects for the water, wastewater, agriculture, solid waste, and natural gas industries, mainly in developing countries. The company has been up for sale since 2016. In 2017, investment fund Apax Partners and Fortissimo were in negotiations to acquire it, with Fortissimo backing down hours after an agreement to acquire it was signed in early 2018. Since then, two Chinese companies were in talks that did not pan out.
Kardan's financial difficulties in recent years saw Tahal operate without a firm financial background, and its own income and liquidity were not enough for a large number of projects.