Intel's $11 Billion Israeli Expansion Plan Is Back on Track
In June, Calcalist reported that work on the $11.09 billion plan, initially intended to begin in 2019 in southern Israel, was being postponed to an undisclosed date
Intel has renewed its $11.09 billion plan for the construction of a new fabrication facility in southern Israeli town Kiryat Gat, one person familiar with the matter told Calcalist Tuesday on condition of anonymity. In June, Calcalist reported that work on the planned expansion, initially intended to begin in 2019, was being postponed to an undisclosed date. Now, several suppliers originally contracted by Intel have been informed that construction work could resume as early as December, the person familiar with the matter said.

Intel announced its intention to expand its Kiryat Gat fabrication operations in late 2018 as part of a global manufacturing push. Construction work on the new facility was initially expected to end by 2024.

Intel is currently the largest private tech employer in Israel, employing 11,700 people across several locations, and another 1,100 under automotive chip subsidiary Mobileye.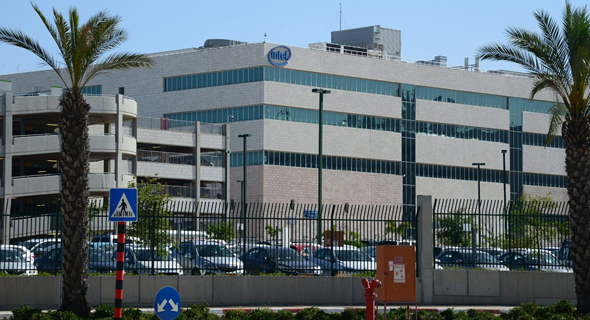 Intel's Kiryat Gat facility. Photo: Herzl Yosef