Teva Faces U.S. Criminal Probe on Opioid-Related Distribution, Report Says
The Israeli drugmaker is one of six companies to receive subpoenas from federal investigators, the Wall Street Journal reported Tuesday
Teva Pharmaceutical Industries Ltd. is one of six companies to be the subject of a criminal probe by federal investigators regarding its large-scale shipping of opioids in the U.S., the Wall Street Journal reported Tuesday. Teva, Mallinckrodt PLC, Johnson & Johnson, Amneal Pharmaceuticals Inc., AmerisourceBergen Corp., and distributor McKesson Corp all received subpoenas from the U.S. Attorney's office in the Eastern District of New York, according to the WSJ, which added that the investigation is still in its early stages and other companies are expected to be called up as well.

Some of the companies named by the WSJ reported the subpoenas in a regulatory filing, framing them as a wider investigation into the distribution of opioids under the U.S. Controlled Substances Act (CSA), which requires companies to report painkiller orders that are abnormal in size or frequency. Criminal charges could result in action against specific people at the companies and not just the companies themselves.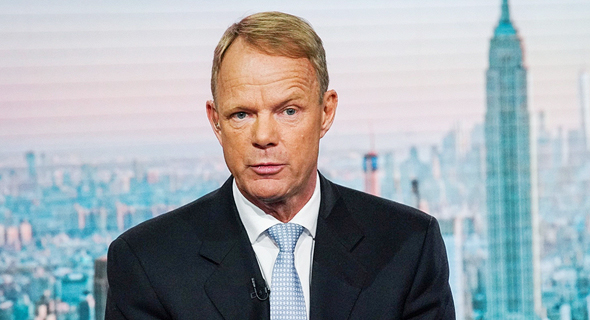 Teva CEO Kåre Schultz. Photo: Bloomberg

Teva is already quite weighed down by legal trouble in the U.S. The company is one of many to face civil procedures in relation to the nation's opioid abuse epidemic, though it has recently stated it is nearing a global settlement for the issue after settling several lawsuits on the local level. In the company's third-quarter reports published earlier this month, CEO Kåre Schultz expressed hope that the matter will be closed by the end of the year. Teva is also one of 20 companies accused of running a price-fixing cartel for generic drugs in the U.S., though on Monday Bloomberg reported the company has been holding talks with the U.S. Department of Justice for the past six months to end the probe.

Teva closed 7.93% down on NYSE Tuesday following the report.