BIRD Foundation to Invest $8 Million in Another Set of Joint Israel-U.S. Projects
The selected projects include a drone-in-a-box system, oil-water separation technologies, and a platform for delivering personalized and precise medication
The BIRD—Israel-U.S. Binational Industrial R&D Foundation will invest a total of $8 million in another set of nine joint projects by American and Israeli companies, BIRD announced Tuesday. The selected projects are focused on a variety of technological fields, including cleantech, life science, and healthcare. Earlier this month, BIRD announced an investment of $2.3 million in three joint projects. Last month, the foundation announced an investment of $7.3 million in eight joint projects.

The projects were approved by the Board of Governors of the BIRD Foundations and will be required to raise private funding to match BIRD's investment.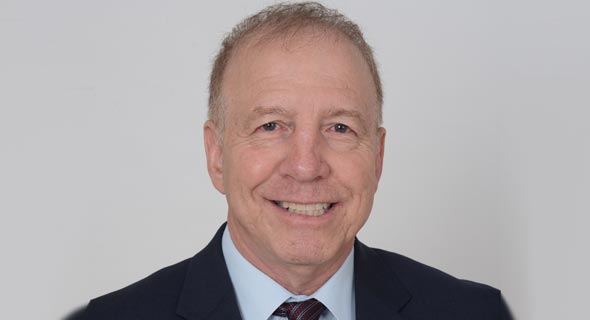 BIRD Foundation Executive Director Eitan Yudilevich. Photo: Iris Studio Tel Aviv

The selected companies include Israel-based Advanced MemTech Ltd. and Texas-based Agar Corporation Inc. that will develop oil-water separation technologies for oil and energy industries; Israel-based Agroscout Ltd. and California-based Birdstop Inc. to develop a drone-in-a-box technology to facilitate early detection of crop diseases and pests; Herzliya-based MDI Health Technologies and Massachusetts-based Thermo Fisher Scientific Inc., which will develop a customized platform for delivering personalized medication treatments.

Founded in 1977, BIRD supports collaborations between U.S. and Israeli companies, offering maximum funding of $1 million per project, covering up to 50% of a project's development costs.