Coronavirus
Israel's Health Ministry Starts Remote Management Pilot for Home-Quarantined Covid-19 Cases
A system purchased from Tel Aviv-based Datos Health will enable caregivers to monitor mild cases remotely, reducing strain on the healthcare system
The Israeli Ministry of Health is starting a pilot for the remote management of coronavirus (Covid-19) patients who are well enough to remain at home, according to two people familiar with the matter who spoke to Calcalist on condition of anonymity. The ministry has purchased the platform of Tel Aviv-based startup Datos Health Ltd., which will enable it to monitor patients at home or at the converted so-called corona hotels set up to house mild cases, thus reducing strain on the healthcare system. Currently, there are over 340 confirmed patients at home, and almost 100 at hotels.

Even for mild cases, the disease lasts at least two weeks, and the number of hospital beds in Israel is very limited. Datos' computerized platform equips healthcare providers with remote management tools that can be personalized via an app, which has now been adjusted for coronavirus. All of Israel's health maintenance organizations (HMO) will receive access to the platform, as will the Israeli military.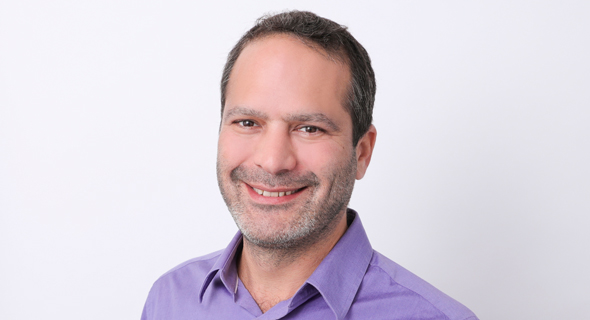 Datos founder and CEO Uri Bettes. Photo: Eyal Marilus Photography

Asymptomatic cases or those with mild symptoms will download a dedicated app via a link sent by their HMO. After answering an initial questionnaire, they will be required to input data such as temperature and blood pressure twice a day. The app also offers the option of video or phone calls with medical call centers. Physicians will have access to a dashboard that will provide an overall summary of all patients cataloged according to severity, a daily update, an option for a virtual examination, memos, and more.

Currently, the launch of the service is limited, but it is expected to expand to a larger number of patients and can support tens of thousands of home-quarantine cases if necessary, Datos founder and CEO Uri Bettes told Calcalist when approached for comment.

The health ministry has been approached for comment but has yet to respond.