TripActions Lays Off Hundreds of Employees
TripActions offers a business travel management service that aims to save companies money on their employees' work-related trips
Palo Alto, California-based corporate travel startup TripActions Inc. has laid off approximately 300 employees due to the decrease in travel caused by the coronavirus (Covid-19) pandemic. TechCrunch first reported on the layoffs Wednesday.

In response to Calcalist's request for comment, a company spokesperson said Wednesday Thursday? that although TripActions has recently raised financing and secured debt financing, the company is "taking appropriate steps to ensure that we are here for our customers and their travels in the future as well. We cut down all non-essential spending and made the very difficult decision to reduce our global workforce according to the current climate."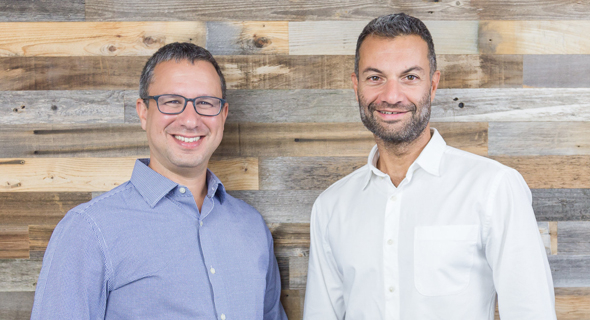 TripActions founders Ariel Cohen (left) and Ilan Twig. Photo: PR

Founded in 2015 by CEO Ariel Cohen and Chief Technology Officer Ilan Twig, TripActions offers a business travel management service that aims to save companies money on their employees' work-related trips. The company receives a commission from both the companies that book the trips and the various service providers. TripActions counts Dropbox and Lyft among its customers. In June, TripActions raised a $250 million series D round according to a company valuation of $4 billion.

In a February interview with Calcalist, TripActions CEO Ariel Cohen said that while the company has $300 million in the bank, keeping up with the existing growth strategy and operating as usual at the time of the coronavirus crisis would be irresponsible.