Payroll and workforce management tool Papaya acquires HRIS platform Mensch
The acquisition will result in the first global human resources management system
Papaya Global Ltd. announced Thursday that it has formally acquired Israeli human resources information system (HRIS) platform Mensch, Inc. The result will lead to an increased end-to-end management offering, starting at the hiring and onboarding process all the way to payroll processing and cross-border payment for global teams, the company said in a statement.
"When we looked at what Mensch built in HRIS, we saw they share our passion for building payroll products. The decision to merge our platforms was fast and easy for us. It was a perfect match," explained Eynat Guez, Papaya Global CEO and co-founder.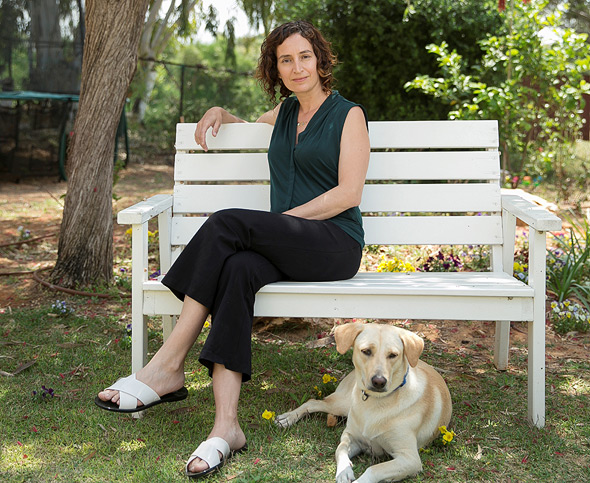 Papaya CEO Einat Guez. Photo: Oral Cohen
Papaya helps companies manage their workers — whether they are employees, contractors, employers of record, or professional employer organizations — from across the world. Growing startups or large corporations usually use its services to help overcome challenges of managing an overseas workforce.
With its acquisition of Mensch, it will also ensure that these companies can easily operate on a global scale across different countries and regions.
"Building global tools requires a very flexible and adaptable system - it's like handling data in 40 different languages all at once but maintaining one standard translation so the data can be manageable," Guez said.
The announcement comes soon after the release of two new Papaya products: global equity management and contractor management - both launched in June 2020.
All of Mensch's employees will join Papaya's team following the acquisition. "Mensch, which was founded in 2016, has developed a unique HRIS platform. Merging their technology into Papaya's platform will allow our customers to manage all of their employees seamlessly. We are happy to add all of Mensch employees to Papaya's growing global team," Guez said.
The sum of the acquisition was not disclosed.