Appointments
Intel Ignite appoints Ranny Nachmias as the new Managing Director of the Tel Aviv program
The news comes alongside an expansion to Munich, Germany, and Austin, Texas, and the announcement of its third cohort
Intel's startup growth program, Intel Ignite, has announced that Ranny Nachmias will be the new Managing Director of its Tel Aviv operations as it announces its third cohort of companies. The news comes in the wake of its global expansion to Munich, Germany, and Austin, Texas. Tzahi Weisfeld, who led Tel Aviv's Ignite program will now become the global General Manager and overall Head of Intel Ignite.

"I'm thrilled to be joining the Intel Ignite team at such an exciting time," said Nachmias. "Ignite isn't just another startup program. It's a highly tailored curriculum that gives each company the tools needed for significant growth, and its recent global expansion is really a testament to the success the team has had so far, and the concrete benefits the program provides to startups. We've selected a great batch of companies for the latest cohort, and I'm looking forward to working with all of them."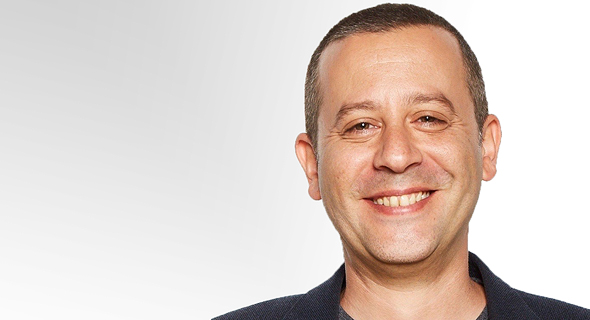 Managing Director Ranny Nachmias. Photo: PR
Nachmias served as a mentor for the Ignite participants in the first two cohorts in October 2019 and April 2020. He has more than 20 years of entrepreneurial experience and is the founder of security startup Alcide. Before establishing the global customer success operations at Dynamic Yield, he was on the executive teams of Live Person and Amdocs.
"Despite the uncertain times, Ignite is continuing to grow, having had our largest applicant pool yet, and our recent expansion news," said Weisfeld. "Ignite leverages the vast resources offered by Intel, as well as the larger tech ecosystem, to really bring the best and brightest to assist our startups, and I'm incredibly proud of all that the team has accomplished so far and know that Ranny will help us continue to grow and thrive."
In total, 10 startups were chosen to participate in Ignite's third cohort chosen from more than 230 applicants. Due to the ongoing coronavirus (Covid-19) pandemic, 150 companies were screened on Zoom and 18 made it to the final selection in front of more than 60 judges. Each company in the cohort has average funding of more than $5 million and operates within the transportation, cyber, and DevOps industries.
The program, which is expected to last 12 weeks, will start on November 2. Over its course, each startup will gain access to technology and business experts and a path to investors.