Israeli BlazePod raises $8.5 million to transform gyms and exercise routines
Its lighting pods, which are partnered with an app, are already used for training purposes by pro soccer players, Formula 1 drivers, and the Israeli military
BlazePod, the creator of the 'Flash Reflex (FRX)' training program, has raised an additional $8.5 million in its second round of funding. The round, which was led by AP Partners, brings its total capital raised to $10 million. AP Partners was represented by Adv. Atir Yaffe from Pearl Cohen Tzedek, and BlazePod was represented by Adv. Yaniv Aronovitch, Tadmor.
The company combines small and portable lighting pods with an app to assist in a variety of sports and exercise activities to help with physical and cognitive fitness. In the 18 months since its official product launch, BlazePod has already been used by prominent figures in the sports industry, such as Formula 1 driver Max Verstappen, Liverpool attacking midfielder Roberto Firmino, Maccabi Tel Aviv basketball team, as well as the Israel Defense Forces (IDF).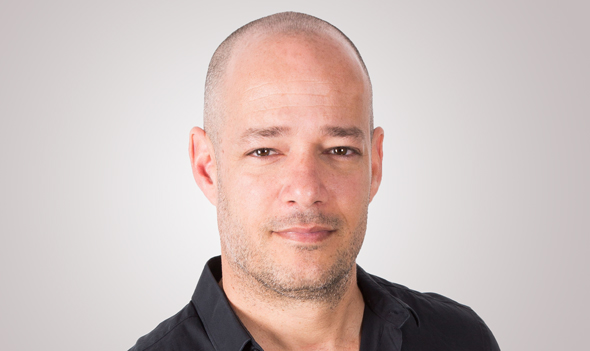 BlazePod Founder and CEO Yaniv Shneiderman. Photo: Asi Greenstein

"Today more than ever, the fitness and professional sports market is ready for unique technologies that can maximize training and adapt itself to the changing needs of the product users," said BlazePod Founder and CEO Yaniv Shneiderman. "There is no doubt that the Covid-19 and social distancing have strengthened the need for an available interactive product for use in any setting or space."

"The wellbeing sector, which is estimated to be worth more than $4.5 billion, is a focus of interest for the fund, and this is our second investment in that field over the past year," added AP Partners Founder, Samuel Vlodinger. "Wellbeing is receiving a continually growing weight in our lives, and we expect that it will continue growing in the upcoming years. We also believe that Covid-19 has only strengthened this segment."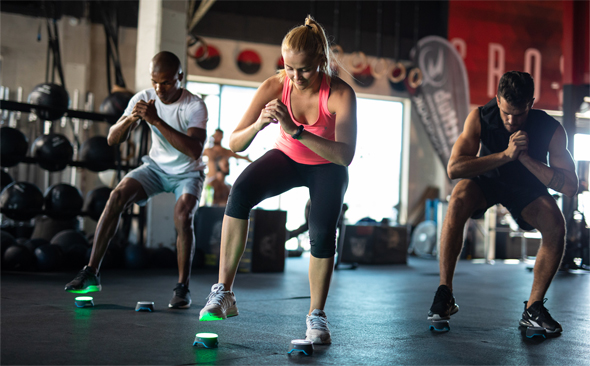 BlazePod in action. Photo: Gilad Kovalerchik
Blazepod, which was founded in 2015, has already generated $10 million in revenue and is used by 300,000 athletes and trainers across 120 countries. Its first financing round was in 2018 for $1.3 million and will use the latest round to continue its growth. AP Partners Fund was founded in 2018 and has raised $100 million for small and medium-sized businesses. To date, it has invested in six companies.