CLEW Medical receives FDA approval for AI-based tech to support adult ICU patient assessment
The device, CLEWICU, is the first-ever cleared device for predicting patient deterioration based on hemodynamic instability
Israel-based CLEW Medical has earned FDA approval for its device, CLEWICU, an AI-based solution helping predict hemodynamic instability in adult patients. The clearance marks the first time the FDA has approved such a device and it follows the FDA's Emergency Use Authorization (EUA) for CLEWICU's respiratory model to help predict deterioration in Covid-19 patients.

"We are proud to have received this landmark FDA clearance and deliver a first-of-its-kind product for the industry, giving healthcare providers the critical data that they need to prevent life-threatening situations," said Gal Salomon, co-founder and CEO of CLEW Medical.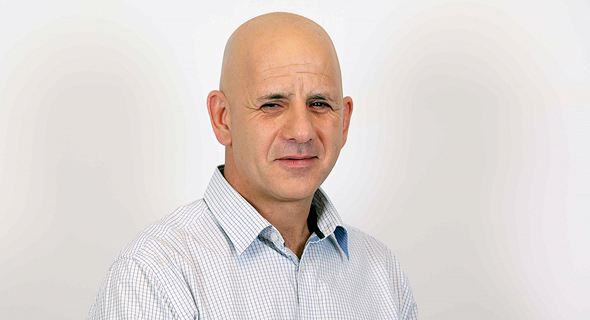 Co-founder and CEO of CLEW Medical Gal Salomon. Photo: PR

CLEWICU monitors and categorizes patient risk levels and provides doctors with physiological insight into a patient's chances of future hemodynamic instability, with symptoms including irregular heart rate or chest pains. It can notify clinicians eight hours in advance, helping them intervene promptly. The system can also identify low-risk patients, helping ICU units with resource management and optimization.

"AI can be a powerful force for change in healthcare, enabling assessment of time-critical patient information and predictive warning of deterioration that could enable better informed clinical decisions and improved outcomes in the ICU," added Dr. David Bates, Medical Director of Clinical and Quality Analysis in Information Systems at Mass General Brigham healthcare system and CLEW Advisory Board member.

Professor Craig Lilly, University of Massachusetts Medical School, added that "CLEW's AI-based solution is a huge leap forward in ICU patient care, providing preemptive and potentially life-saving information that enables early intervention, reduces alarm fatigue and can potentially significantly improve clinical outcomes."

CLEW Medical was founded by Salomon and Avigdor Faians, who serves as the company's VP Product. It has raised a total of $20.5 million across three rounds, with its most recent funding totaling $10 million in January 2020.