Blue White Robotics plows ahead with new autonomous tractor
The Israeli company is advancing the agtech sector with its 'Robot-as-a-service' for farm vehicles
'Robot-as-a-service' (RaaS) platform Blue White Robotics has unveiled its new autonomous tractor kit for farmers. The kit, which can be installed on any existing tractor, can convert them into a fully autonomous unit or fleet with the flick of a switch.

The new system is a part of Blue White Robotics' Autonomous Farm, which is designed to lower labor costs for growers, something that has been at the forefront of the minds of farmers and others in the agriculture sector since the outbreak of Covid-19. With autonomous tractor fleets, crops can get the precise attention they need while preserving labor.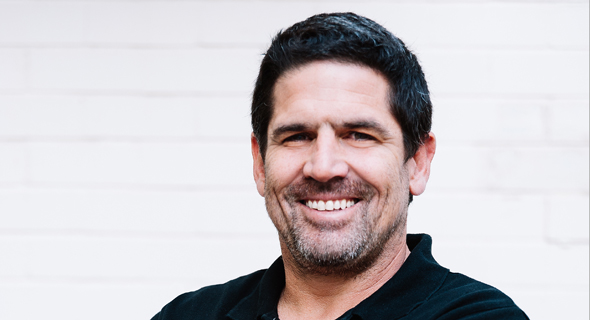 Blue White Robotics founder and CEO Ben Alfi. Photo: Blue White Robotics

The system can spray, mow, and disk crops and serve orchards for fruit trees, nuts, and vineyards. Since farmers can sometimes be exposed to up to 12 hours of pesticides per day, it is expected that the autonomous system will greatly reduce their exposure to chemicals.

Alongside the human benefits of the service, the tractor kit also has a number of safety features including camera obstacle detection, and anti-collision system, speed controls, and a pressure-sensitive front bumper.

Commercial growers on the West Coast of the United States are currently using the system, and the company is offering demonstrations to those interested in adopting it in their private fleets.

Founded in 2017 by Founder and CEO Ben Alfi, Blue White Robotics develops a RaaS platform to control and manage autonomous fleets. To date, it has raised $11.5 million across two rounds, led by Jesselson Investment alongside Peregrine VC, Entrée Capital, and an investment group led by Datoroama founder Ran Sarig. It has 50 employees, 40 of whom are based in Israel.