Bio-Fence raises $3.8 million in capital for its disinfectant technology
The company is planning to enter the tourism and aviation markets after Covid-19 subsides
Bio-Fence, which has developed a technology that eliminates viruses and bacteria from surfaces, announced Wednesday that it has completed a $3.8 million financing round, at a valuation of $14 million. The round was led by Clean Value Ventures, a company owned by Equital Group that invests in technologies for cleantech and supporting infrastructures.

The company has developed a polymer that stabilizes disinfectants on surfaces and plastics, meaning that it can destroy bacteria and viruses over days and weeks on contaminated surfaces. After the raising, Bio-Fence is seeking to partner with tourism and aviation companies once the world returns to normal after Covid-19.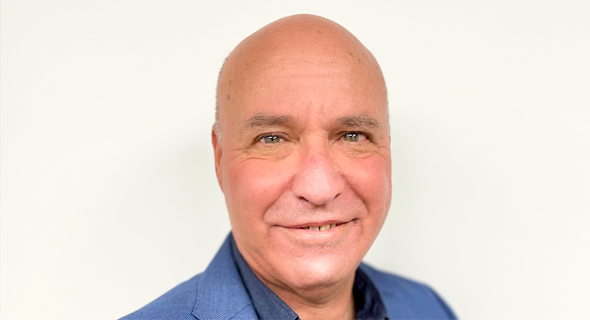 Bio-Fence CEO and shareholder Ofer Shoham. Photo: PR

"We are pleased with the show of trust placed in us and the technology we have developed," said Bio-Fence CEO and shareholder Ofer Shoham. "We most definitely have the intention of opening up to additional markets around the world. Currently, there are no existing products in the market that hold the capability of providing protection to viruses and bacteria contamination over time, more so without harming the environment."

Bio-Fence is owned by 'The Kitchen', a foodtech incubator owned by the Strauss Group. It works in collaboration with the Chief Scientist of the Israel Innovation Authority and as part of the incubation, received funding worth NIS 2 million ($612,000) for technological, business, and management development.

Bio-Fence was founded in 2017 and aims to reduce mortality caused by infections that are spread in contaminated environments. Its antimicrobial and antiviral coating technology can be incorporated into plastics, paints, and coatings which can release polymer over a period of weeks.