Welltech Ventures invests $1 million in X-trodes for remote monitoring of neurological signals
X-trodes has raised $2 million to date and will use the funds to implement its technology
Israeli venture capital fund Welltech Ventures, which specializes in wellness technologies, has invested $1 million in X-trodes, a startup in the field of bio-convergence. The company, which has already raised $2 million to date, has developed an innovative technology to monitor and analyze physiological and neurological signals for patients at home.

"X-trodes' solution is very exciting, and it will bring about a real revolution in the realm of healthcare and wellness," explain Galit Horovitz and Amir Alroy, co-founders of Welltech Ventures. "The ability and the need to follow patients remotely, which will give them greater control over their bodies and their daily routines, has become a central issue that is even more sharply felt in the coronavirus era."
Galit Horovitz and Amir Alroy, co-founders of Welltech Ventures. Photo: Studio Faraj and Pola Studio

The solution combines wireless sensors with data analysis algorithms that can be easily applied to a patient via a patch they wear on their body. The electrophysiological data are then sent to the cloud where it is analyzed and relayed to a mobile device. The wellness app can then run a variety of tests that measure the health of the brains, eyes, muscles, or hearts during sleep or everyday tasks.

"We deeply thank Welltech Ventures for its expression of confidence in us," said Dr. Ziv Peremen, CEO and co-founder of X-trodes. "The capital we've raised will be used for completing the product demo, applying for U.S. Food and Drug Administration (FDA) approval in the field of sleep-monitoring, creating a product in the realm of sports, and collaborating with strategic partners in these fields."

X-trodes was established in 2019 and is based on more than 10 years of research led by Professor Yael Hanein of Tel Aviv University's School of Electrical Engineering. Welltech Ventures, founded in 2019, has invested in 11 startups.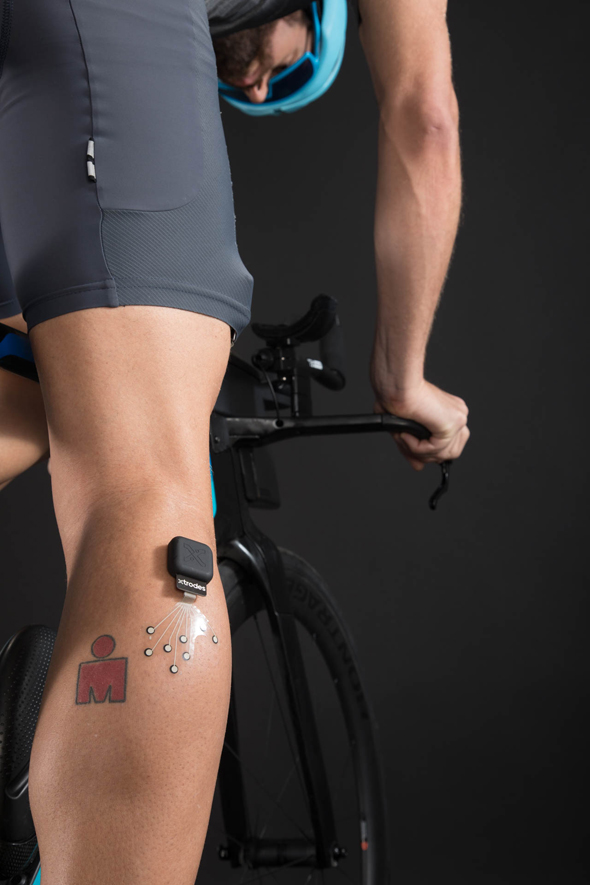 An example of X-trodes. Photo: X-trodes