Israel's IDENTI Medical will provide its AI-driven solutions to 1,000 French hospitals
The solution, which connects smart cabinets to a mobile app, will begin implementation next month
Netanya-based IDENTI has recently won a tender with French procurement organization UniHA to provide its digital platform for the management of medical implants and supplies that are used in operating and procedural rooms. According to the four-year agreement, the Israeli technology will be implemented in 1,000 hospitals across the country.

Hospitals that are part of UniHA will be able to improve their management processes and reduce their budget costs due to IDENTI data-capture sensors that can easily track and manage core inventory. It uses a mixture of smart cabinets and a mobile app to connect the hospitals with medical suppliers via its AI cloud-based management platform. It is estimated that the value of transactions over the next four years will be more than €3 million (USD $3.5 million).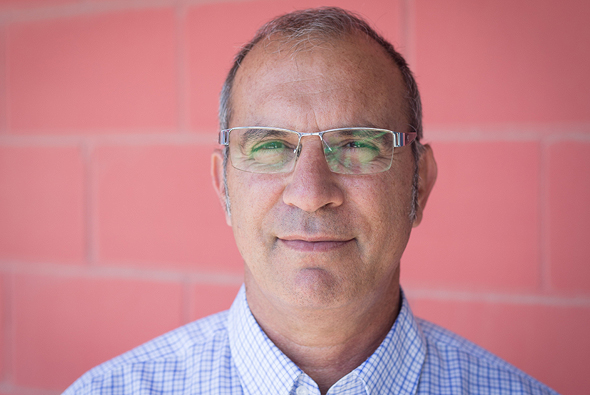 Shmulik Beckerman, Director of Sales and Business Development at IDENTI. Photo: Tamar Yanai

"For the first time in years, an Israeli company succeeds in winning a tender of 1,000 hospitals in France," said Shmulik Beckerman, Director of Sales and Business Development at IDENTI. "The French health market is one of the markets with the greatest potential but also one of the most difficult to enter. Most technologies that try to penetrate the market meet with overwhelming barriers and do not succeed. We are proud to report that last August, in the midst of the coronavirus pandemic, IDENTI succeeded where others had failed."

The three largest hospitals of the APH-HP chain: CH Amboire Paré, Pompidou, and HEGP will start to implement the platform as early as next month.

Founded in 2017, IDENTI Medical provides data-capture solutions to create real-time accounts of medical inventory and consumption. It uses AI, machine learning, and image recognition to improve hospital efficiency and patient safety. It was founded by Shlomo Matityaho, who serves as its CEO.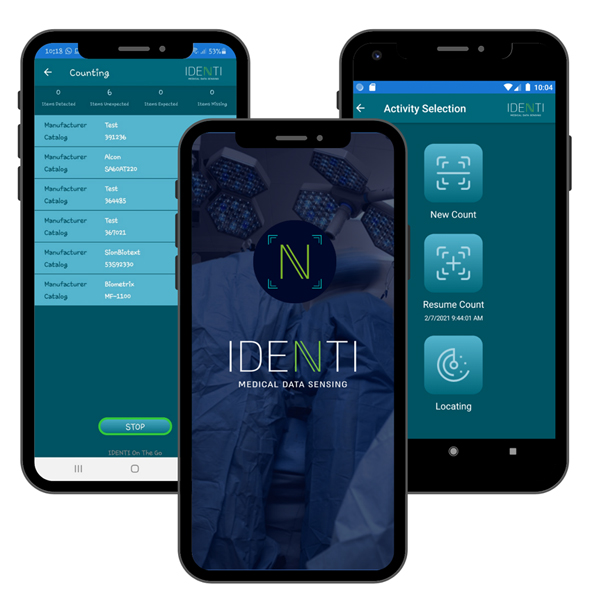 An example of the Identi app. Photo: Identi