Argus Cyber Security plans to protect 57 million connected vehicles from cyber attacks
By 2023, it is estimated there will be 775 million connected cars on the world's streets
Israeli automotive cybersecurity provider Argus Cyber Security has announced that its total number of production projects has reached 15, working alongside seven global Original Equipment Manufacturers (OEMs), thus helping protect a total of 57 million vehicles from cyber attacks. Its portfolio offers an end-to-end cloud solution to help vehicle manufacturers see the entire cyber health of their fleets, offering onboard products and off-board monitoring via Argus Fleet Protection.

The increase can be credited to a focus on Korean markets and the local dedication to keeping vehicles safe as four major trends currently impact the driving industry: electrification, autonomous vehicles, software-defined vehicles, and connectivity. By 2023, it is expected there will be 775 million connected consumer vehicles, and each new vehicle on the streets runs the risk of getting 'hacked' if not protected properly.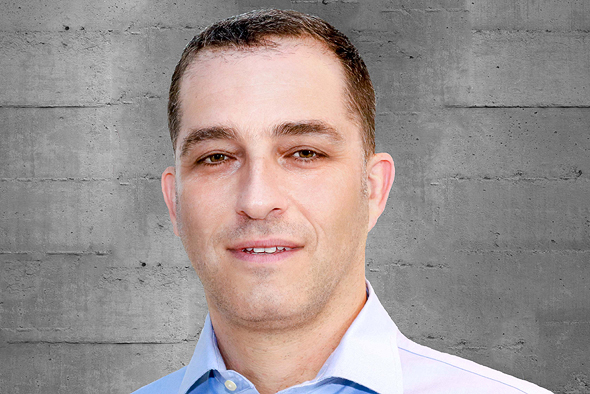 Ronen Smoly, CEO of Argus. Photo: Shlomi Yosef

"With the increasing risk of cyberattacks targeting vehicles, we are delighted to know that our solutions are already protecting vehicles on the road, and will continue to roll out in 10s of millions of vehicles over the next years," said Ronen Smoly, CEO of Argus. "Argus is committed to helping our customers around the globe protect their vehicles from cyber risks and comply with the new regulations, which have already been introduced in Korea. Korea is well known for its advancements in automotive technologies and we are growing our local team to address the increase in demand we see from our Korean partners."

In June 2020, the United Nations Economic Commission for Europe passed UNECE R155, calling for automakers to implement measures to detect, prevent, and respond to attacks that may be aimed at vehicles. Argus' solution can be deployed on gateways, Ethernet switches, and ECUs to detect anomalies or suspicious behavior. Then, alerts are sent to Argus Fleet Protection where they are then cross-referenced with threat intelligence and insights from other sources.

Hijacked vehicles could mark a brand new type of warfare. Countries could, in effect, tap into the engine or operating systems of autonomous vehicles and hold world leaders hostage, blackmail prominent figures, or manipulate public transportation infrastructure. Each new item connected to the expanding Internet of Things increases the need for adequate security against malware. Unsurprisingly, the risks concerning hijacked vehicles are more consequential than something like a 'compromised' coffee machine or electric toothbrush.

Argus was founded in 2013 and is headquartered in Tel Aviv with offices in Michigan, Stuttgart, Frankfurt, Tokyo, Shanghai, and Seoul. It provides its customers, which include car manufacturers and fleet suppliers, with in-vehicle solutions and an automotive security operation center (ASOC) to protect connected cars against cyberattacks.