Appointments
Fetcherr appoints former CEO of British Airways to its board
Alex Cruz is joining the Israeli startup as an expert advisor as skies begin to open up again
Former CEO of British Airways Alex Cruz has accepted a seat as a board member and expert advisor at Fetcherr, creator of a centralized AI engine for the travel industry. As part of his role, Cruz will be responsible for opening new markets, creating collaborations with other airlines, adapting the services to the industry, and upgrading it.
"Beyond dealing with the impact of aviation on the environment, the single biggest challenge of the travel industry prior to the pandemic was to upgrade its systems and its culture to respond to the needs of a growing digital world," said Cruz. "Covid-19 has significantly accelerated that pressure. The incredible team at 'Fetcherr' is perfectly placed to enable all players in the travel industry to respond to this accelerating trend."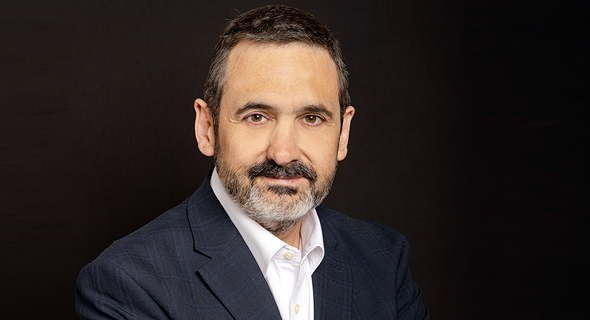 Alex Cruz. Photo: Nick Morris

Before joining Fetcherr, Cruz served as Chairman and CEO at British Airways for five years. Before that, he was the founding CEO of Clickair, which merged with Vueling in 2009 becoming Spain's second-largest airline. His education is in industrial engineering from the University of Michigan and he obtained a Master's degree in Science from the University of Ohio.

"We are excited and proud of Alex Cruz's joining the company," added Roy Cohen, Fetcherr CEO. "Beyond the impressive resume and vast experience he brings with him as a board member and expert advisor in the aviation field, I think it is a tremendous expression of confidence in the system we have developed and the huge potential for change it can lead in the world of aviation. I'm sure with Alex, Fetcherr will be able to make it happen."

The company has developed an agnostic system for predicting demand and creating continuous pricing on the airline's system. Based on AI and machine learning, it draws data from a variety of sources and platforms. It was founded in 2018 and has raised $5 million. The company, which employs 34 people, is based in the Israeli city of Netanya.