Imperva acquires CloudVector, accelerating its web application and API protections
CloudVector is the company's third acquisition since Imperva itself was acquired by Thoma Bravo in 2018
Cybersecurity and threat monitoring solution Imperva has agreed to acquire CloudVector, an advanced API security company. CloudVector helps its customers discover, monitor, and protect API traffic in any environment, including exploits and breaches.

"As a pioneer in modern API security, Imperva protects our customers from the risks associated with the misuse of APIs via exposures or attacks, and the exfiltration of sensitive data," explained Pam Murphy, CEO at Imperva. "Over the last year, we've seen significant acceleration in the number and volume of production APIs, such that API-related traffic now makes up more than 70% of our Cloud WAF traffic. Combined with an expanding surface area and novel exploits, all organizations need stronger API visibility and advanced protection. The addition of CloudVector fits perfectly with our vision, advances our API security solution, and most importantly, broadens the security of our customers' applications and data."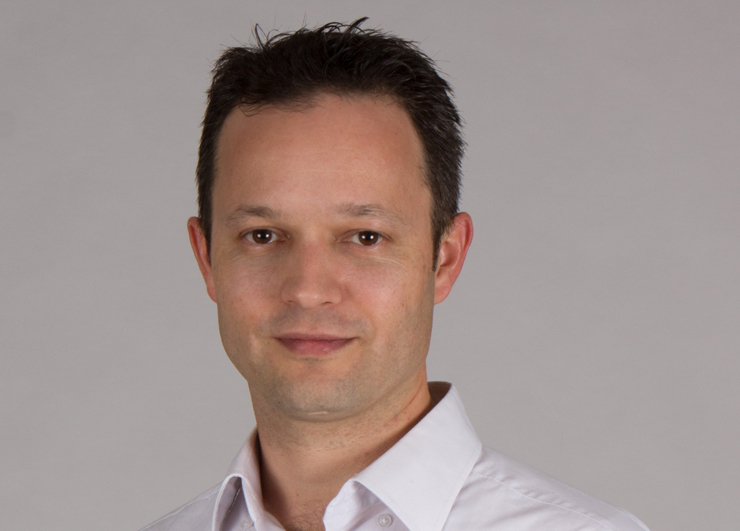 Oz Wilder, VP Product Management at Imperva. Photo: Imperva

CloudVector's API solution automatically discovers APIs based on actual traffic, classifying data with machine learning and identifying sensitive data exposure by detecting irregular data activity. It is continuously monitored and can help organizations understand and secure shadow APIs.

Oz Wilder, VP Product Management at Imperva added: "CloudVector complements and strengthens our investment in API Security. We were also impressed by the product technology as well as the synergy with Imperva's innovation in Service Mesh architecture."

Deploying CloudVector's architecture does not require any API code change and can be incorporated into existing DevOps CI/CD pipelines. Lebin Cheng, CEO and co-founder of CloudVector, stated how the "team looks forward to joining forces and helping customers manage the increasingly complex API security risks across the expanding IT landscape."

Imperva was founded in 2002 and acquired SkyFence and Incapsula before the company itself was acquired by Thoma Bravo for $2.1 billion in 2018. Since then, it has purchased jSonar and Distil Networks, making CloudVector its third acquisition in recent years and eighth overall, including Tomium, Camouflage, and Prevoty. CloudVector was founded in 2018 and is based in Los Altos, California.