7 Israeli companies recognized in CNBC's annual Disruptor list
The companies largely operate in the cyber and healthcare spaces - two areas impacted by Covid-19
Seven Israeli companies have made the ninth annual CNBC 'Disruptor 50' list, where the news organization highlights private companies "leading out of the pandemic with business models and growth rates aligned with a rapid pace of technological change."

Among the 50 companies, 34 of them are unicorns that have already exceeded the $1 billion dollar valuation mark, down two from last year. In total, the companies have raised over $72 billion in venture capital and have a combined valuation of more than $388 billion.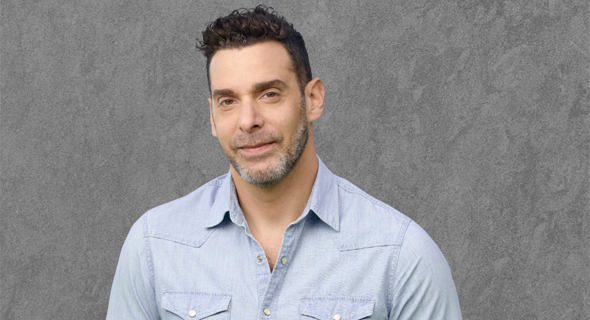 SentinelOne CEO Tomer Weingarten. Photo: SentinelOne

The highest-ranked Israeli company on the list came in at number 4. SentinelOne was described as 'a SolarWinds saving grace' by CNBC and was recognized for its commitment to making cybersecurity defense autonomous from the endpoint and beyond. "Being named to the Disruptor 50 list for the second consecutive year validates our commitment to disrupting cybersecurity with AI that empowers enterprises to realize machine speed cybersecurity," said Tomer Weingarten, its co-founder and CEO.

TytoCare, founded in 2012, came in ninth and was celebrated for its ability to provide AI-powered, on-demand, and remote medical exams - something that became essential in the last year with lockdowns imposed across the world. Dedi Gilad, its CEO and co-founder said: "In the past year we witnessed healthcare systems, insurers, and patients increasingly adopt TytoCare's unique telehealth solution, which is transforming primary care by putting health in the hands of consumers."

K Health is another healthcare company, only two spots lower at 11, which also uses AI and machine learning in the healthcare industry. Founded in 2016 by Allon Bloch (CEO), Ran Shaul, Israel Roth, and Adam Singolda, it has already raised $273.3 million and is one of the unicorn companies. It has jumped an impressive 26 places after being in 35th place last year.

In 15th place, Snyk is helping "sniff out open-source flaws", according to CNBC. It's the first time that the $4.7 billion cloud computing company has appeared on the list, boosted largely by the pandemic pushing companies to do business online. Its open-source software allows companies to identify vulnerability throughout the development process, rather than outsourcing the work to another firm. It was founded by Guy Podjarny, Assaf Hefetz, and Danny Grander in 2015.

At the top of the second half of companies is Neteera, coming in at 26th and appearing on the list for the second year in a row. Described as a "sixth sense in medicine" by CNBC, the Jerusalem-based company provides in-room sensors that offer contact-free, continuous monitoring of cardiovascular and respiratory vital signs. The Israeli Ministry of Defense called Neteera critical in the fight against Covid-19 and has been invaluable in Israeli and French hospitals.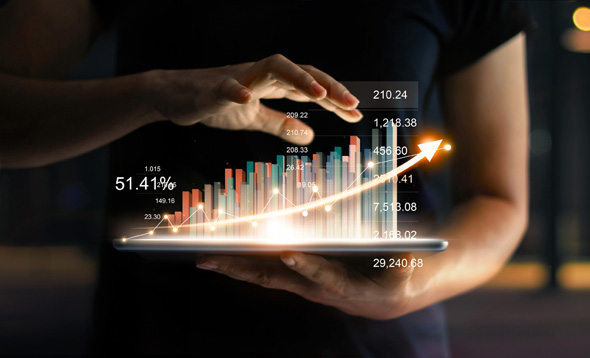 A number of Israeli companies are valued at $1 billion or more. Photo: Shutterstock

Sight Diagnostics allows you to "see the whole picture in two drops of blood" - at least that's what CNBC said as it listed it number 31. It's the first time that the healthcare company has appeared on the list, which can use only two drops of blood to conduct tests and discover if there are features that may be related to various conditions. Unlike the ill-fated Theranos, it does not claim to operate several tests from a single drop.

The last Israeli company on the list, coming in just one place lower at number 32, is Cybereason. "Fighting the dark side", the billion-dollar cybersecurity company has been credited with discovering and foiling cyber attacks from Chinese and Gaza-linked cyber-espionage campaigns. Since August 2020, the company was tracking and fighting against a Russian ransomware-as-a-service called DarkSide, believed to be connected to the Colonial pipeline attack in the US.