Appointments
Neha Parikh appointed as new Waze CEO
Parikh is the former President of Hotwire (of the Expedia Group) and replaces Noam Bardin, who announced his departure last year after eight years at the company that was acquired by Google in 2013
After months of waiting, Waze announced on Wednesday that Neha Parikh will replace Noam Bardin as CEO. Bardin announced last November that he would be leaving the Israeli company, seven years after it was acquired by Google for about $1 billion.

Parikh will begin her role at Waze next month and will focus on growing the company. Like Bardin, Parikh is also based in San Francisco and she will run the company's operations from there. Waze currently has over 140 million active monthly users in more than 185 countries. The app can give out directions in 56 different languages. Waze employs over 500 people, a significant number of which are based out of Israel.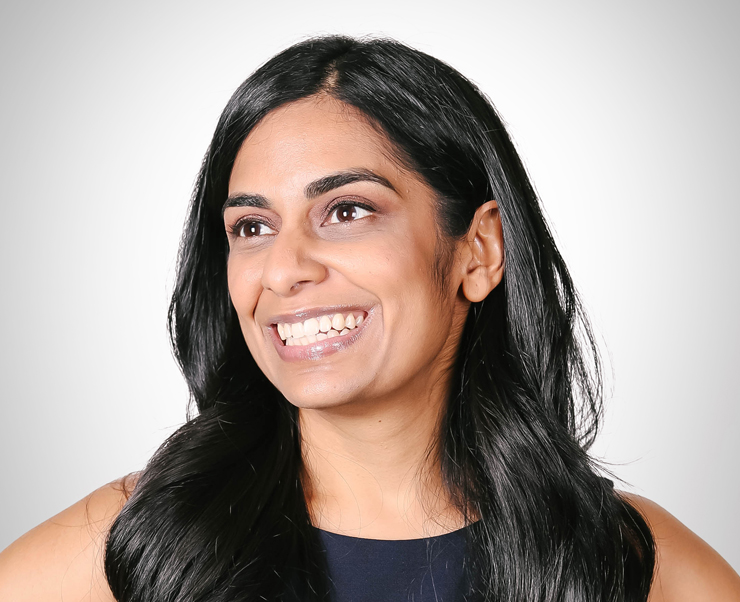 Neha Parikh will begin her role at Waze next month. Photo: Businesswire

Parikh is the former President of Hotwire (of the Expedia Group) and also serves as a board member at Carvana and Tailwind Acquisition.

Bardin published a post following his departure explaining that the problematic organizational culture in Google had led him to the decision to resign from his position. "I did not leave in a confrontational disagreement... but rather was just worn down by the nature of the beast," he explains, using an analogy he would later use five more times in the post.

Bardin wasn't one of the company's founders, but he played an important role in turning Waze into a globally significant navigation app and in its sale to Google. When Bardin started at Waze, he said the company had around 14,000 users, compared to over 140 million monthly active users today. Bardin had intended to announce his departure from Waze last year but ultimately decided to postpone it due to the Covid-19 pandemic. CTech reported in November 2020 that he would stay on through January 2021 to help the company in its search for a new CEO and aid with the transition.