Exclusive
Apollo Global Management in negotiations with Hutchinson to acquire Israeli telco Partner
Hong Kong-based Hutchison has been in talks for over six months with Apollo, one of the world's biggest investment companies which had $455 billion in assets under management as of the start of 2021
Apollo Global Management is in negotiations to acquire Israeli telecommunications company Partner from Hong Kong-based Hutchison, Calcalist has learned. Hutchinson is by far the biggest shareholder in Partner with a 27% stake in the company. It is believed that Apollo will pay over NIS 800 million (approximately $249 million) for Hutchinson's shares. Partner shares climbed over 6% on Thursday, taking the company's market cap on the Tel Aviv Stock Exchange to NIS 2.69 billion ($837 million).

Apollo is one of the world's biggest investment companies and had $455 billion in assets under management as of the start of 2021. It employs 1,700 people in 15 countries. Apollo's only previous investment in Israel was in real estate company ADO five years ago. Apollo has since sold its shares in the Israeli company, making a profit of several hundreds of millions of shekels.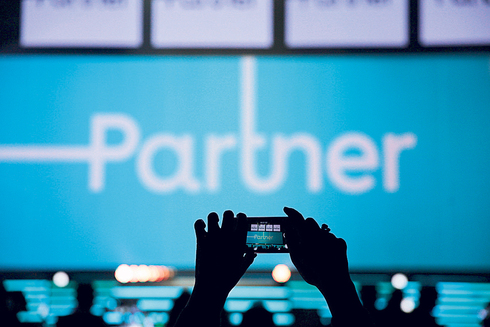 Partner. Photo: Orel Cohen

Over recent days, Partner board members were informed of the ongoing negotiations between Apollo and Hutchinson, headed by Li Ka Shing. Unlike the negotiations held earlier this year with Shamrock Capital Advisors, the talks with Hutchinson are believed to be in an advanced stage. One issue that could delay the deal though, is the new outbreak of Covid-19 cases in Israel and the difficulties the crisis presents for people entering and leaving the country.