Millennium Food-Tech to set up U.S Food-Tech Innovation Center for the American Market
Portfolio companies will have access to an American property for 12 months rent-free to help with U.S market entry.
Millennium Food-Tech has signed a Memorandum of Understanding (MoU) with SkyREM, a privately-held real estate company, to establish a Food-Tech Innovation Center in the U.S. The center will be set up in Philadelphia and offer portfolio companies of Millennium Food-Tech office space to use as well as storage and logistics solutions. It is understood that the center will also help Israeli Foodtech companies enter the U.S market by providing additional support and services including referrals to lawyers, patent attorneys, accountants, and other logistical service providers specializing in the field.

The Food-Tech Innovation Center will be built and paid for by SkyREM, on a site that it owns, to offer Millennium Food-Tech's portfolio companies services for 12 months completely free of charge and without rental payments. Based on the MoU, both parties seem to consider one year a sufficient amount of time to allow the initial entry into the U.S market.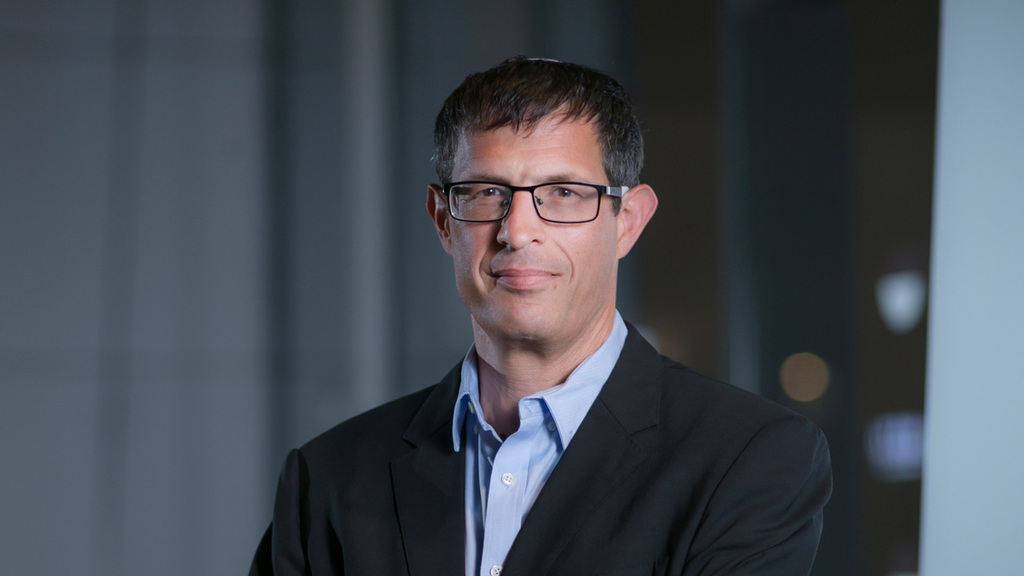 Chanan Schneider. Photo: Shlomi Harel
According to CBInsignts, the number of Food-Tech investment deals rose from 369 to 409 in the second quarter of 2021, with 62% of these as part of a Seed or Series A financing round, compared to 46% in the first quarter. Much of the fanfare surrounding Food-Tech can be credited to the recent interest in protein alternatives. The total amount of money invested in meat alternatives in the first half of 2021 is already 3.5x larger than all of 2020.
Millennium Food-Tech is managed by Chanan Schneider and focuses on companies operating in the following areas relating to personally tailored nutrition, protein alternatives, reduced food waste and leftovers, smart packaging, artificial intelligence, and new food ingredients. Its portfolio includes SavorEat, which is trading on the Tel Aviv Stock Exchange, Phytolon, which develops natural food coloring, and Tipa, which develops compostable packaging, among others.
SkyREM has a portfolio of real estate assets of various types across America. The company has offices in Philadelphia and New York, and the total size of its assets comes to more than six million square feet.