Appointments
Ifat Bechor appointed as CEO of Unistream
The former Birthright Israel head of business development and innovation in North America said she is "proud of the privilege" to lead Unistream, which promotes entrepreneurship among youth
Ifat Bechor has been appointed CEO at Unistream, an organization that promotes business and social entrepreneurship among youth from the Israeli periphery and equips them with advanced employment skills. She is replacing Assaf Weiss, who served as the organization's CEO for the last two years.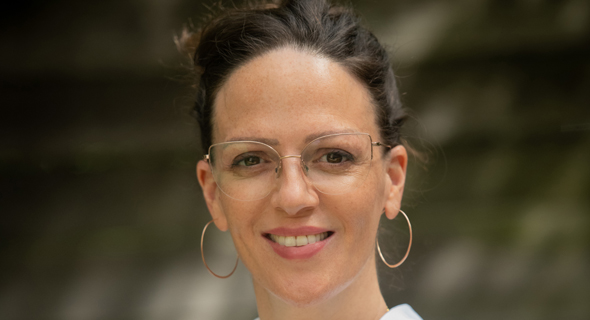 Unistream CEO, Ifat Bechor. Photo: Shahar Azran

"For 20 years now, Unistream has brought about tremendous social change in Israel, and I am proud of the privilege I have been given to lead this groundbreaking organization," Bechor commented on her appointment. "I aim to meet my goal of working to empower youth and young people by connecting communities, individuals, and different sectors. These collaborations, built on foundations of innovation and entrepreneurship, provide important tools, skills, and values for success and significantly impact thousands of Unistream participants each year."

Bechor joins Unistream from Birthright Israel, where she served most recently as the organization's head of business development and innovation in North America. In this role, she promoted strategic, organizational processes and collaborations supporting the organization's vision and promoting its connection and relevance to its various target audiences around the world. In her previous role at the organization, Ifat led the "Taglit-Birthright Israel" business leadership Fellowship. In the past, Bechor also worked for Friends of the IDF (FIDF) in the U.S as VP of Marketing. She also spent time at the American theater chain Loews Cineplex and at Publicis Israel.

Bechor holds a master's degree in Marketing and Management from Baruch College, City University of New York (CUNY), and a bachelor's degree in communications and management from the College of Management Academic Studies (COLMAN). She is a Maoz Fellow and a member of the Schusterman Fellowship leadership development program.