Opinion
A pretty simple way to promote gender diversity? A call to action for VCs and law firms
"We need help from Israeli law firms to change the picture and make gender diversity a reality," writes Ben Rabinowitz, founder and managing partner at Amiti Ventures
As a seed investor in Israel for the last 10 years since founding Amiti this is my "typical" experience after helping founders start their companies: The first board meeting has three to five men and no women in the room. The picture of the start-up that shows up in the press one year later may have 15-25 people, but you have to look hard to find the women in the picture.

At Amiti, we have worked hard to change these pictures. We try to set an example. When we were recruiting a Partner, we worked with our recruitment firm and insisted that at least 1/3 of resumes will be women, at least 1/3 of those interviewed will be women, and at least 1/3 of final candidates will be women. If we did not make the search firm work that hard, we would not have found such a strong partner as the caliber of my fellow partner Maya Pizov. This process made Amiti stronger and served well our investors and our portfolio companies.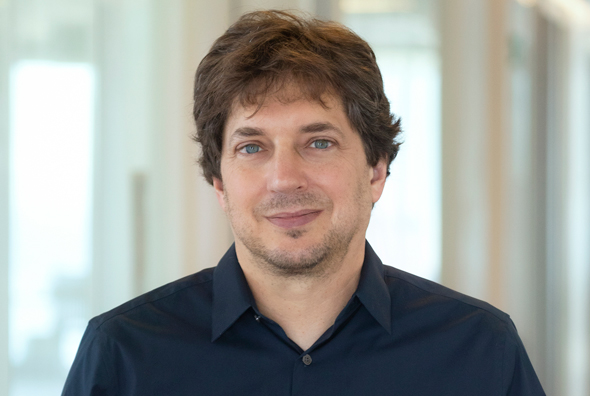 Ben Rabinowitz of Amiti Ventures. Photo: Amiti Ventures
When we lead a Seed round and negotiate documents for an investment, we insist on diversity language. While there are real progressive partners in law firms and founders that will commit to diversity, some of them push back hard to remove diversity language. Some attorneys, but not all, representing the founders will "water-down" the language as much as possible. The "watered down" language usually delays a diversity program until after the first year and then creates a weak process with no hard targets.
We are not happy with weak language in seed documents that "consider in good faith" to unambitious processes and goals that simply will not enable real change in diversity. It will help a lot, if others in the ecosystem supported us with stronger diversity language instead of opposing us. Indeed, we would like that diversity programs would start right away and not after a year. We would like to see at a minimum one of the first four hires at either a management or team lead level position to be a woman. We would like a path to a more diverse board. This ask is not a difficult burden for a start-up.
We do know that in later rounds some of the U.S. VC firms will succeed in inserting diversity language into the round documents at the growth stage, which is great, but it would be better to start earlier.
We should collaborate and join forces to be more supportive for adding diversity into the seed round documents. When an attorney tells the founders that our diversity language is not standard, you influence the founders. When an attorney says the board can deal with this issue later, we all know that Amiti (or another VC) will have one voice of many in that board meeting at that point, but as a lead investor in a seed, it is the right time to insist that gender diversity be included in the seed documents.
We need help from Israeli law firms to change the picture and make gender diversity a reality. Let's remember the legacy of Ruth Bader Ginsburg. Attorneys change the world for good. We need your help. Israeli tech will be much stronger with more diverse leadership in its companies and on its boards.
Ben Rabinowitz is the founder and managing partner of Amiti Ventures