Influencer video platform LetsTok raises $1.5 million pre-seed
The Israeli startup has developed a marketplace that allows influencers and opinion leaders to connect with their fans for personalized advice, counseling, and guidance
LetsTok, an Israeli startup building a video platform for influencers and content creators, has received $1.5 million in pre-seed funding from Israeli and Hong Kong investors. The platform, launched in late 2020, allows influencers and opinion leaders to connect with their fans in a marketplace format for personalized advice, counseling, and guidance.

LetsTok operates in the growing field of creators' economy, enabling content creators from around the world to generate stable revenue streams and strengthen relationships with their most valuable asset - their followers. LetsTok was founded by serial entrepreneurs Udi Yadin and Amir Geva, who have previously founded and managed technology companies, including stor.ai. LetsTok provides users with individualized content and content creators based on artificial intelligence.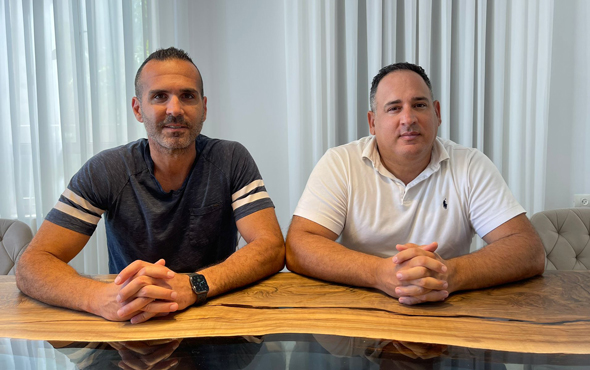 LetsTok co-founders Udi Yadin (right) and Amir Geva. Photo: LetsTok

"Until recently, content creators had only two ways to monetize their work: advertisements and sponsorships. But now a whole new world of options is at their fingertips," said Udi Yadin, co-founder of LetsTok. "We are entering the field of creators' economy just in time, and already, with the launch of our platform in the U.S. and Hong Kong, we have gathered a significant number of talents and influencers on our platform, attracting both young and old audiences."