Appointments
SafeBreach Israel appoints Edo Yahav as VP R&D and GM to drive expansion efforts
"Edo has a proven track record of building high-performing teams that drive innovation and company momentum," said CEO Guy Bejerano
Breach and attack simulation (BAS) solution SafeBreach has announced the appointment of Edo Yahav, who will join the company as its new VP R&D and General Manager for its Israel-based operations. Yahav will bring more than two decades of Research and Development experience to the role to help the company drive its expansion efforts.

"I am excited to join SafeBreach, a groundbreaking company that leads the cyber world in almost every parameter," says Edo Yahav. "It is so important for me to continue to chart a path of innovation and consistent development, which will bring success and growth in the company, both at the organizational and the technological level."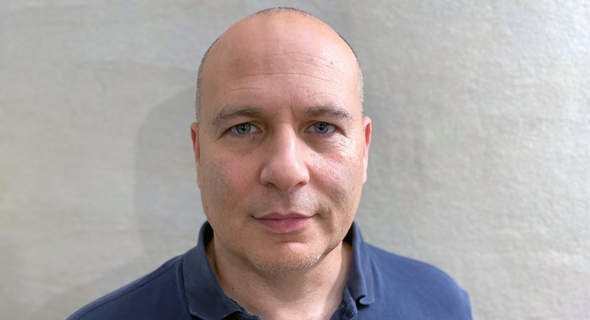 Edo Yahav is SafeBreach's new VP R&D and General Manager. Photo: Personal Album

Over his career, Yahav has worked at companies such as Mintigo, which was acquired by Anaplan, Microsoft, and Insightix. It is understood that Yahav will help scale the SafeBreach engineering team in Israel during a time where it expands its sales and channel footprint while balancing customer growth.

SafeBreach Co-Founder and CEO Guy Bejerano added: "Edo has a proven track record of building high-performing teams that drive innovation and company momentum on a global scale. His passion and experience will be critical to our leadership team during this time of rapid growth and will help deliver on our mission by growing and scaling our R&D in Israel."

SafeBreach was founded in 2014 and is today the most widely used continuous security validation platform. It automatically and safely executes thousands of attack methods to validate network, endpoint, cloud, and email security against its 'Hacker Playbook' - a collection of attack data broken down by methods, tactics, and threat actors.