Swisscom Ventures investing tens of millions of dollars in Cato Networks
Shlomo Kramer's cybersecurity company announced the news less than two months after completing a $200 million round at a $2.5 billion valuation
Israeli cybersecurity startup Cato Networks has raised tens of millions of dollars from telecommunications giant Swisscom. The news of the funding comes less than two months after Cato raised $200 million at a $2.5 billion valuation. The Swisscom Ventures investment further underscores the growing interest communications service providers (CSPs) are showing in the massive SASE market in which Cato is active.
Cato, which was founded in 2015 by Kramer (CEO) and Gur Shatz (president and COO), raised a total of $532 million prior to Swisscom's investment. Investors in the company include Lightspeed Venture Partners, Greylock, Acrew Capital, Coatue, Singtel Innov8, and Kramer himself. Cato said last month that it is planning to recruit hundreds of new employees in Israel, with the company taking its workforce to 500 people in 2021.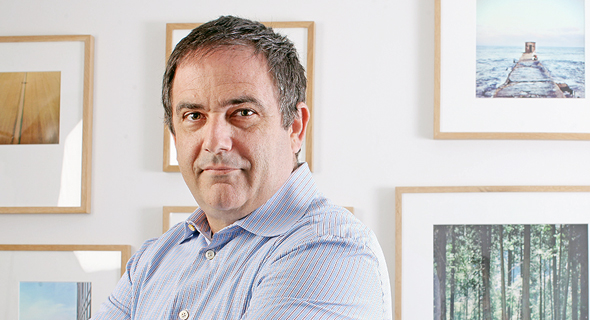 Shlomo Kramer. Photo: Amit Shaal
Cato has developed a cloud-based network that enables secure and rapid enterprise communications. It is active in the field of SASE, which is one of the most rapidly developing sectors of the IT industry. Its purpose is to reduce IT complexities by converging enterprise communication and security capabilities on the cloud into a single platform while increasing efficiency and speed in security processes at low maintenance and operating costs. In April of this year, Japanese telecommunications giant KDDI announced the worldwide delivery of Cato's cloud-native SASE services.
"Cato sees CSPs as strategic partners in our journey to transform and optimize the way organizations deliver networking and security capabilities to their employees worldwide," said Shlomo Kramer, CEO and co-founder of Cato Networks.
The Cato global cloud service spans more than 65 PoPs worldwide, delivering the full scope of Cato's converged networking and security services into more than 190 countries.