Appointments
ActiveFence appoints Itai Brezis as EVP of Corporate Development and Strategy
Before joining ActiveFence, Brezis was VP of Strategy at NICE where he led the digital transformation and transition of NICE to the cloud
ActiveFence, which develops AI-powered technology to detect malicious content online, has announced that it has appointed Itai Brezis as its Executive Vice President of Corporate Development and Strategy. The news comes five months after the company announced that it had raised $100 million in funding and achieved 300% year-over-year growth in annual revenue. It is understood that Brezis will expand its global impact and accelerate partner-driven growth, with key responsibilities including strategy, M&A, and strategic partnerships.

"I'm thrilled to join ActiveFence, committed to helping technology companies proactively safeguard against bad actors on their platforms," said Brezis. "I'm inspired by CEO Noam Schwartz and the brilliant, global team, all dedicated to making the internet into what it was meant to be—a force for good."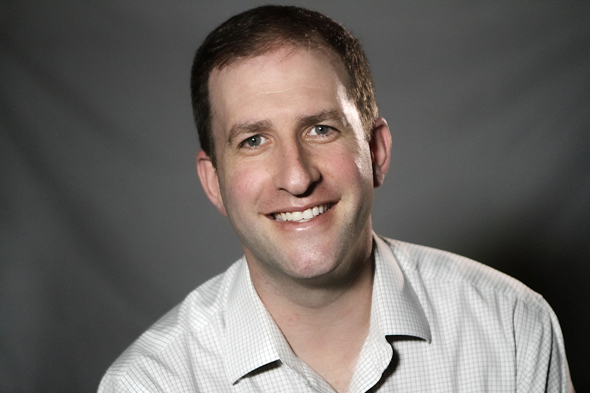 Itai Brezis, EVP of Corporate Development and Strategy at ActiveFence. Photo: Itai Brezis

Before joining ActiveFence, Brezis was VP of Strategy at NICE where he led the digital transformation and transition of NICE to the cloud. Before that, he was Director of Strategy and Business Development at Cellcom and spent four years at Bain & Company.

"At ActiveFence, we're dedicated to advancing how today's platforms view online integrity, helping technology companies protect over two billion of their users worldwide, as we expand our footprint in this rapidly growing and constantly evolving industry", added Noam Schwartz, CEO at ActiveFence. "Itai brings a track record of almost 20 years of experience scaling successful organizations to ActiveFence, which will be crucial as we continue our mission to define online integrity as a new category within the trust and safety industry."

ActiveFence helps Trust and Safety teams secure their platforms and protect users online from child abuse, disinformation, fraud, hate speech, spam and terror as well as other online harms and unwanted content. The company gathers multi-source data to detect threat actors and identify dangerous networks that attempt to abuse services. To date, the company has raised $100 million from CRV and Norwest, among others, and employs 250 people.