Exclusive
Global call center giant Webhelp establishes operations in Israel, hiring 500 employees
Webhelp, which employs more than 95,000 employees in over 50 countries, serves over 1,300 clients. The French company's Israel office will be led by Einat Benjamini, who established Golan Telecom's operations in the country
European call center powerhouse Webhelp is establishing an office in Israel and plans to recruit 500 local employees in the coming year, Calcalist has learned. The Israeli office will be headed by Einat Benjamini, who founded and managed the operations of Golan Telecom. The company has already rented office space in the Alon Towers in Tel Aviv, but is looking for an additional larger space to house its planned support center.

Webhelp, a private French company, was founded in 2000. The company has been the largest BPO (business process outsourcing) provider in Europe for the past two years. BPO outsources business processes such as: call centers, customer services, social media, technical support, human resources management (issue salaries and hiring temporary or permanent employees), technological services such as telephony, videocalls, voice-chatbots, AI and other customer experience solutions.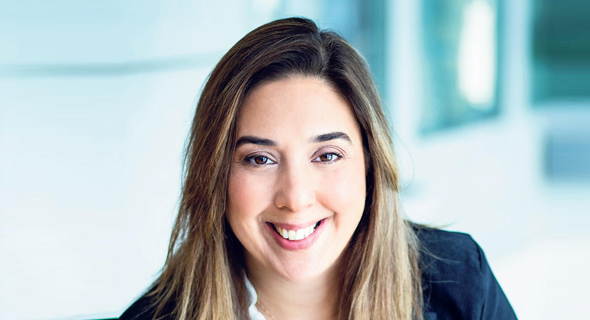 Webhelp Israel head Einat Benjamini. Photo: Sharon Levin

Webhelp manages more than 200 operation centers in more than 50 countries. The company has more than 95,000 employees worldwide and over 1,300 clients, including FedEx, Cisco and Nespresso. According to the company, four of the five biggest hi-tech companies in the world are also among its clients.

Webhelp was sold in 2019 to a private Belgian fund Groupe Bruxelles Lambert (GLB) at a 2.4 billion euro valuation. The company is still headed by its co-founders Frédéric Jousset and Olivier Duha.

Webhelp has made over 10 acquisitions over the past five years and its revenue in 2021 was estimated to be around $2.5 billion. The company is initially seeking software engineers, Linux system administrators and Big Data experts for its Tel Aviv operations. It is expected to branch out significantly later this year and hire staff for technical support, sales and service positions.