Appointments
Lumigo appoints Danny Lev as its new VP Marketing
"We are glad to welcome a marketing guru such as Danny Lev to the Lumigo family," said its co-founder and CEO Erez Berkner
Serverless and observability platform Lumigo has announced that it has appointed Danny Lev as its new VP of Marketing. The news followed the announcement that the company recently raised $29 million in Series A intended to help grow its sales, marketing, and product departments.

"I am honored to take part in Lumigo's exciting journey to make sense of the complex world of modern cloud services," said Lev. "I was impressed by the platform's technology, but even more so by the people behind it. I look forward to working with the talented team to make Lumigo an indispensable tool every developer relies on to shine a light on their modern cloud application."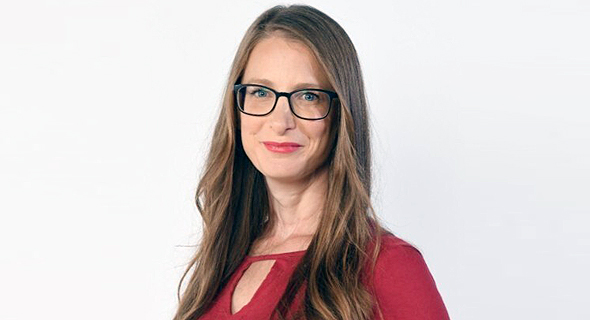 Danny Lev, VP Marketing. Photo: Rotem Barak

Lev has more than a decade of experience in senior marketing and business management roles. Prior to Lumigo, Lev was the VP of Marketing at Rookout, CMO at Cyactive (acquired by Paypal), and held roles at Kenshoo and Ernst & Young. At Lumigo, she will lead its marketing efforts to reach more developers and DevOps teams.

"We are glad to welcome a marketing guru such as Danny Lev to the Lumigo family," added Lumigo co-founder and CEO Erez Berkner. "Danny has extensive knowledge and experience in marketing in the cloud industry and shares our passion for cloud observability. Her expertise will be a tremendous asset as we work to bring Lumigo to hundreds of thousands of developers, helping them understand how their applications behave in the real world."

Lumigo helps developers visualize requests in their cloud-native applications. Its integration allows developers to find and fix issues in their cloud applications in minutes. Its userbase includes Medtronic, Vimeo, Sonos, and others.