BRM Group to invest $30 million in Leumi's Garage fund
The new fund, led by entrepreneurs Omer Nagar, Eyal Redler, and Shay Dan, is targeting a total of $160 million and will invest in startups in the fields of fintech, cybersecurity, data and AI
Bank Leumi has announced that the BRM Group will be joining as an anchor investor in "The Garage", which invests, establishes and accompanies startup companies in the fields of fintech, cybersecurity, data and AI. The amount of the investment wasn't published, but is estimated to be in the region of $30 million. BRM joins Leumi, which through Leumi Partners – the bank's investment arm, holds 20% of The Garage.

At the same time, advanced negotiations are underway with another strategic investor from abroad regarding joining the venture. The fund's partners are set to invest between $110-120 million, with the fund expected to raise additional investments up to a total of $160 million.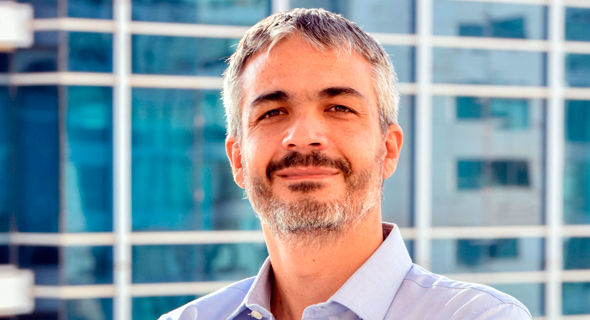 The Garage CEO Omer Nagar. Photo: Kfir Sivan

The garage was established several months ago by high-tech entrepreneurs Omer Nagar, Eyal Redler and Shai Dan. The three are veterans of elite intelligence and technology military units and they serve as the CEO, VP of Strategy and VP of Technology, respectively at the fund.

The Garage's strategic plan is to establish and invest in about 15 startups over a period of five years. The Garage is suitable both for entrepreneurs who want to set up a startup to solve existing or future technological challenges in the worlds of finance, cyber, data and AI, and for companies in the early stages that have already developed a service or product. In both cases, The Garage will allow companies to work in their natural environment, along with providing the opportunity to receive from Leumi and the other strategic partners services, guidance and advice on regulatory, financial, managerial and technological issues.