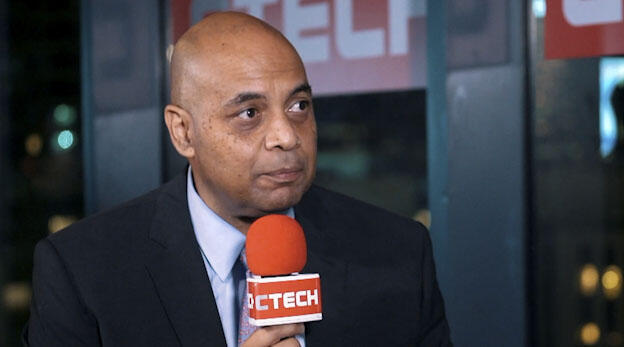 CTalk

"Proptech is a challenging industry - and it needs disruption"
CTech spoke to Boaz Leviatan, CFO at Lendai, an Israeli startup helping foreign investors looking at American real estate
"Proptech is very challenging and complicated," Boaz Leviatan, CFO of fintech company Lendai, told CTech at PropTech Tel Aviv. "The industry needs a lot of changes, a lot of disruption"
Founded in 2019, Lendai has developed a platform which enables foreign non-resident borrowers investing in the U.S. residential market to access financing and competitive rates through digital solutions. The streamlined process is made possible due to the company's AI-driven Triple Digital Underwriting System that underwrites both the U.S. properties and the foreign investor's creditworthiness simultaneously. The platform also enables existing homeowners - foreign investors accounted for $1 trillion in U.S. residential property purchases over the past decade - to receive loans based on the current value of their properties and thus expand their investment property portfolio.
When asked how the market has changed due to the global pandemic, Leviatan said, "We are gathering a lot of data on the U.S, real estate market and there were a lot of changes there. For example. there was an exodus from the cities as people moved to the suburbs. These changes continue as we speak."
You can watch the entire exchange in the video above.