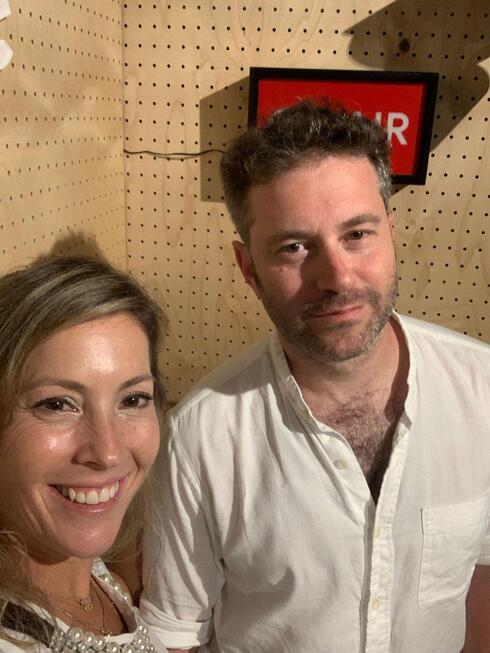 The Human Founder

Dealing with turbulent periods of crisis and moving forward in an ambitious and focused manner
As part of her day job, Executive Coach Gali Bloch Liran helps founders, CEOs, and investors develop the right skills and mentality. Her podcast takes us through the roller coaster of vulnerability, humanity, and the personalities of these "top dogs" of business and tech
There isn't just one way to become an entrepreneur, and there isn't just one 'right' background someone needs in order to become a good one.
Noam's story is perfect proof for that, as he shared: "Nothing in my childhood really anticipated the path I took. My parents were both teachers, and money was not something that we talked about at home.
Maybe it was the lack of that information that opened me to that world when I came to the university and discovered it."
We can take knowledge and wisdom from many other aspects of life and apply it to the entrepreneurial journey. For Noam, it was his job as a salesman in the USA after finishing his army service that taught him a lot of valuable knowledge that he would apply in the future.
He discovered the art of convincing and negotiation - the psychological part behind sales, what makes people want to buy something, how he can impact others' decisions with his thoughts and words, and by doing so, be able to produce value out of nothing. This was a huge turning point for him.
Ep. 114 - With Noam Toister, Co-Founder & CEO of Travelier
Learning from your mistakes
"You need to have a lot of confidence and belief in yourself, but if you want to be a good entrepreneur, you probably need to understand that you might be wrong most of the time. It's hard but important to understand both things at the same time."
In both of the startups he co-founded, Noam shared about choosing co-founders that he had a good connection with on a personal level but, as he found out, weren't a good fit professionally.
He learned that people don't always develop in the same direction or at the same pace as the company does.
"I was lucky because we had good founders agreements in both cases. It was a drama, but we managed to make it clean. These things happen, and you need to be aware of them."
When we're going to embark on a new journey as a team, it's good and natural to feel optimistic about the future. With that said, it's crucial that we still remain cautious and build strong and clear agreements that will benefit both of us if things don't go according to plan. Good intentions alone are not enough."There's a lot of glorification of the founders and startups; how great and smart it is, how people threw money at these people who then built a huge company, but it's hard, it doesn't work like that - there are a lot of failures, manic depressive roller coasters, and many people that depend on you."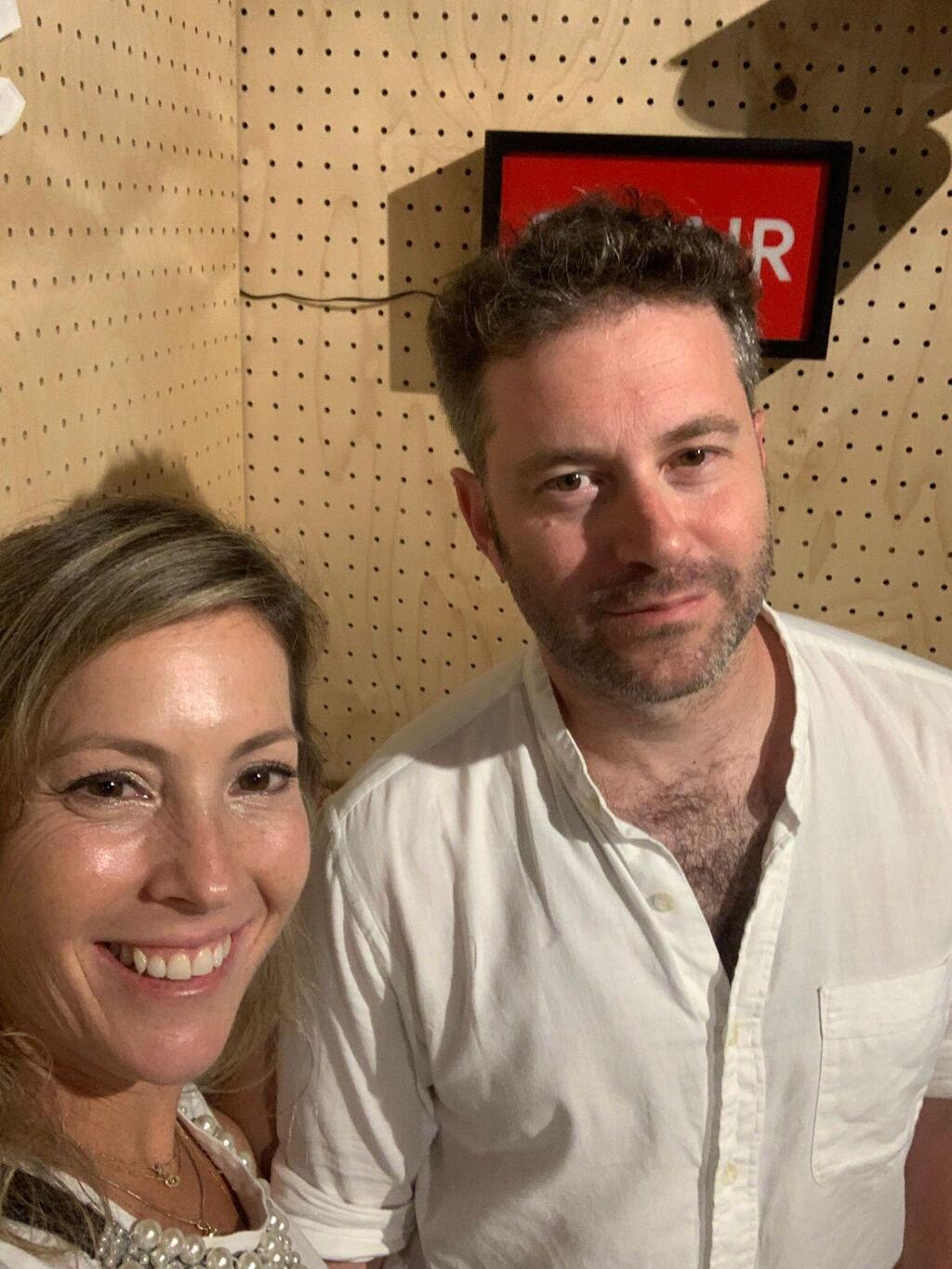 In 2020, his second company was already after an A round and had 60 employees - and then COVID hit. As a travel company, they suddenly had no market, and their sales crashed by 50% in just two weeks, and it only got worse as time passed.
Noam shared that after meeting with their investors, he understood that radical changes needed to be made in order for their company to survive.
And so, with a heavy heart, they had to let go of almost half of the company to insure the future salaries of the rest of the employees for the next two years.
"It was very tough, and thinking about it now in retrospect, it was one of the things I didn't have much control over - I couldn't prevent it, but I still felt so bad. Everyone was crying in the office because it felt like we're just starting to scale up and build our DNA, and then things are down the drain."
So how can we move forward from here?
After realizing COVID was going to be here for some time, they realized they needed to shift their mindset. They Got the idea to reach out to their competitors, knowing that they were all struggling, and suddenly they had an even crazier idea - what if they all joined forces by acquiring the other companies?
From the outside, it seemed almost impossible, but Noam was determined to make his vision come true, and so, with a lot of effort and help from investors, they managed to buy four companies within 8 months.
When I asked Noam how he managed to handle this fast pace change with all the uncertainty around this time, he answered with a smile: "I think I'm the kind of person that likes challenges; when someone tells me - you're not going to be able to do it, then I want to show them I can."
With that said, Noam attributes a lot of the startup's success to the good advisors they surrounded themselves with. He was open to listening and learning from others' experiences, but he also had his own filter and chose which advice was right for the startup because, as he explained, you can't get anywhere if you listen to everyone.
In the end, he wanted to know he could take responsibility for those decisions, whether they were right or wrong.
Gali Bloch Liran is the Founder & CEO of The Human Founder; Executive Coach & Startup Advisor; Entrepreneurship Lecturer at Reichman University; Host of The Human Founder Podcast