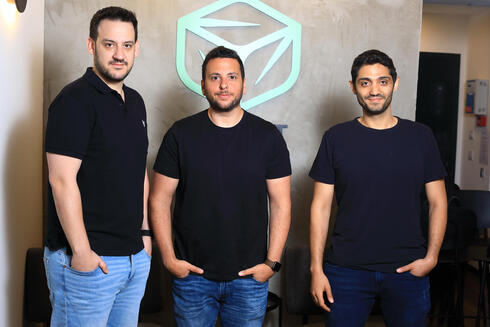 Finout raises $14 million Series A for FinOps cloud cost management platform
The Israeli startup's platform combines all invoices into one Mega-bill, enabling a view of cloud spend
Finout, which has developed a FinOps cloud cost management platform, announced on Thursday the closing of a $14 million Series A led by Team8 Capital. The company's previously unannounced $4.5 million Seed round was led by Pitango First. Finout's Series A included participation from Seed funding partners R Squared Ventures, Jibe Ventures, and Seed Investor Ariel Maislos. Leading angel investors and toDay Ventures also participated in the Seed round.
Finout was founded in 2021 by Roi Ravhon (CEO), Asaf Liveanu (CPO), and Yizhar Gilboa (CTO). Roi and Asaf worked together at Logz.io and founded the company with Yizhar, who served with Roi in the IDF's Unit 8200. Finout's platform is currently used by dozens of companies such as WalkMe, Riskified, Hunters, Logz.io, Pixellot, Singular, and Bigabid, among others. The company employs 22 people in its offices in Tel Aviv.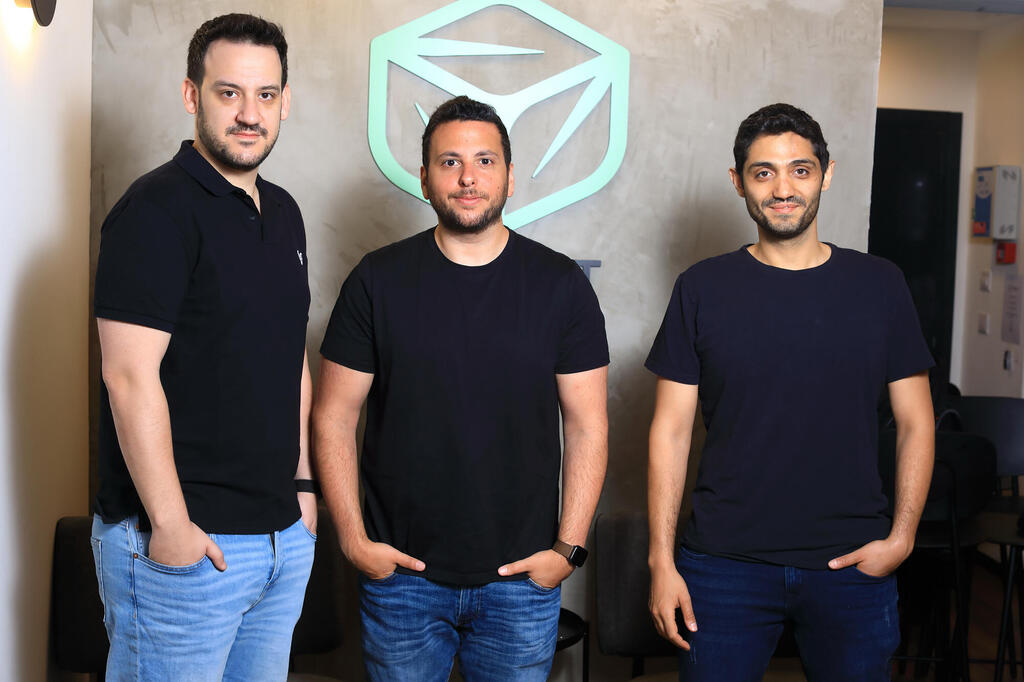 Finout's cloud cost management platform combines all invoices into one Mega-bill, enabling a view of cloud spend in minutes. It combines infrastructure services from cloud providers, data warehouses, and CDNs including Amazon Web Services (AWS), Google Cloud Platform (GCP), Microsoft Azure, Datadog, Kubernetes, and Snowflake as well as middleware such as Stripe, Twilio, and AuthO.
Once in the Mega-bill, every line item can be attributed to its business role, feature, team, and product using advanced assignment rules, and virtual tagging — using the most granular cost units including native agentless Kubernetes support. Finout can then correlate those costs to unit economics using external metrics and business data sources such as Datadog, Salesforce, Looker, and more and even add revenue data to show profitability margins for each customer.