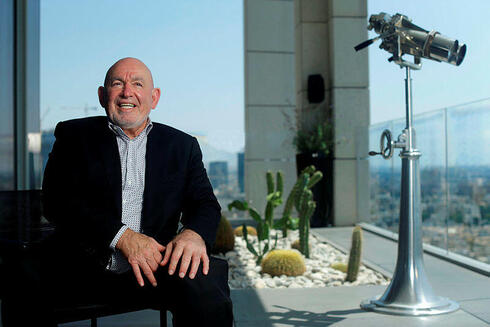 BrainPOP's mind-blowing deal: Israeli founder nets $875 million from deal with Lego
The edtech company, founded by former pediatrician and immunologist Avraham Kadar, develops short, animated movies for kids that aim to make complicated and sometimes intimidating ideas simple and clear
Israeli Avraham Kadar, a former pediatrician and immunologist, will receive $875 million for the sale of BrainPop, the educational technology company he founded, to KIRKBI A/S, the family-owned holding and investment company of the Lego brand.
The deal, which was announced last week, will see KIRKBI acquire 100% ownership of BrainPOP, which was fully owned by 71-year-old Kadar, who never raised any external funds for his company. BrainPOP was founded in 1999 with the mission "to empower kids to shape the world around them and within them." It currently has a presence in over two thirds of U.S. school districts and an estimated reach of 25 million students annually, as well as an international presence, including in Israel.
The company's core products provide short, animated movies that aim to make complicated and sometimes intimidating ideas simple, clear, and thought-provoking, alongside learning activities to help educators and parents build kids' higher-order thinking and life skills.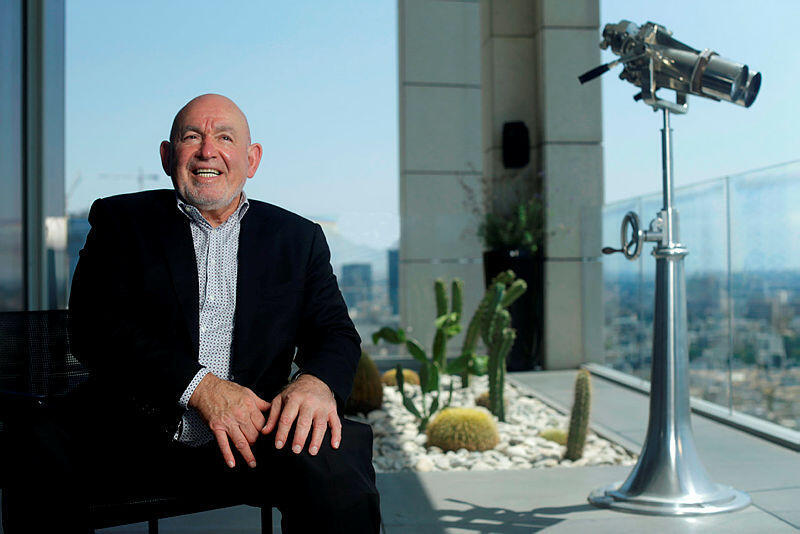 BrainPOP, which is headquartered in the U.S. and has an R&D center in Israel, employs 300 people and operates on a subscription model. Kadar ran the company until 2020, before stepping down and being replaced as CEO by Scott Kirkpatrick.
BrainPOP will remain operationally independent of KIRKBI and the Lego Group, with Kadar, who has lived in the U.S. since the 1980s, to remain on the BrainPOP board of directors and be invited to act as a senior advisor to the acquiring group with respect to the wider efforts within Learning Through Play.
Kadar's motivation in setting up this service, like so many of the main crossroads in his life, had something to do with pandemics. Kadar grew up in central Israeli town Rishon LeZion and when he was 18 months old he contracted polio, which left his left leg paralyzed. Two decades later, in the early 1980s, he served a Fellow at the American National Institutes of Health (NIH) where he found himself at the forefront of dealing with a new and mysterious virus that was dubbed HIV. Kadar and his colleagues met with the first HIV patients in the U.S. and were tasked with informing the medical community and the general public about AIDS.
Like many edtech companies, BrainPOP also experienced a dramatic surge in demand during the Covid-19 pandemic.
"When the pandemic started we opened our sites for free use and saw our traffic triple, compared to the same period last year,"
Kadar told Calcalist in an interview in July 2020
. "Over a three-month period the number of subscribers more than doubled with hundreds of thousands of families and tens of thousands of schools from all over the world registering."
"I cannot imagine a more authentically mission-aligned partner than KIRKBI, who will ensure that BrainPOP continues to reach, delight, and educate countless kids for many years to come," Kadar said after the deal was announced. "At BrainPOP, we have always put kids at the center of everything we do. This unique DNA is deeply rooted in my perspective as a father, pediatrician, and scientist. I attribute much of the BrainPOP ethos to my own children, who taught me some of the most important lessons of my life. I was receptive to their thoughts and ideas, and that made all the difference. My team, in turn, was receptive to my dream, and brought it to life through a truly revolutionary multidisciplinary approach to education. At this historic moment, my gratitude for them is beyond measure. The magic we created together is our legacy and our future."